Accommodations for these guests should include providing accessible seating and pathways, ensuring that restrooms are wheelchair-accessible, and having staff on hand to assist with any additional needs.
Outdoor weddings can be a beautiful and memorable experience, but they can also present unique challenges when accommodating guests with special needs. Whether you're planning your wedding or helping a friend or family member plan theirs, it's essential to consider the needs of all attendees when organizing an outdoor wedding.
From providing accessible seating to ensuring that the venue is wheelchair-friendly, there are several steps you can take to ensure that all guests feel comfortable and included on your special day. Read on for tips on accommodating guests with special needs at an outdoor wedding.
Provide Accessible Parking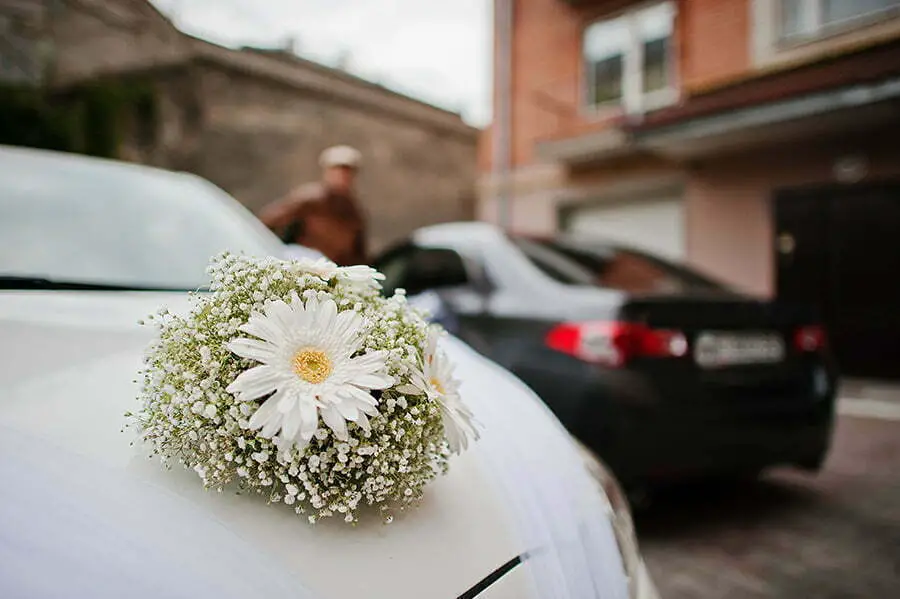 This means making sure that designated parking spots close to the venue are easily accessible for those who require them. These spots should be marked and have enough space for wheelchairs, walkers, or other mobility aids.
It is also essential to ensure that these spaces are well-lit and safe from potential hazards such as potholes or uneven surfaces. A shuttle service from the parking lot to the venue can help ensure that all guests can reach their destination safely and comfortably.
Ensure Wheelchair Access to the Ceremony and Reception Areas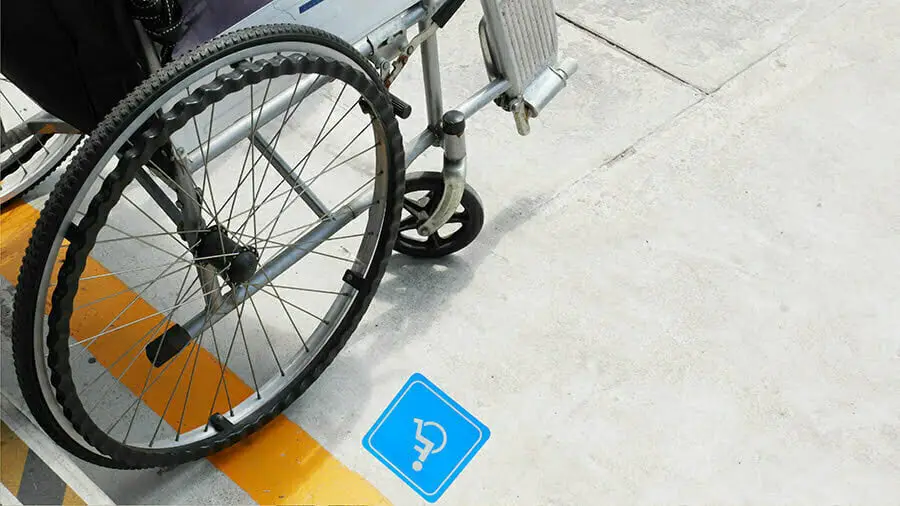 This involves ensuring that no physical barriers prevent a wheelchair user from accessing the area, such as steps or steep inclines. It also means providing a wide enough path for wheelchairs to navigate through the space and ensuring that obstacles can be easily moved out of the way.
It is essential to make sure that there are accessible bathrooms near both areas so that guests with mobility issues can use them efficiently. It is helpful to have staff members who can assist guests with special needs if needed.
Provide Seating for Guests With Mobility Issues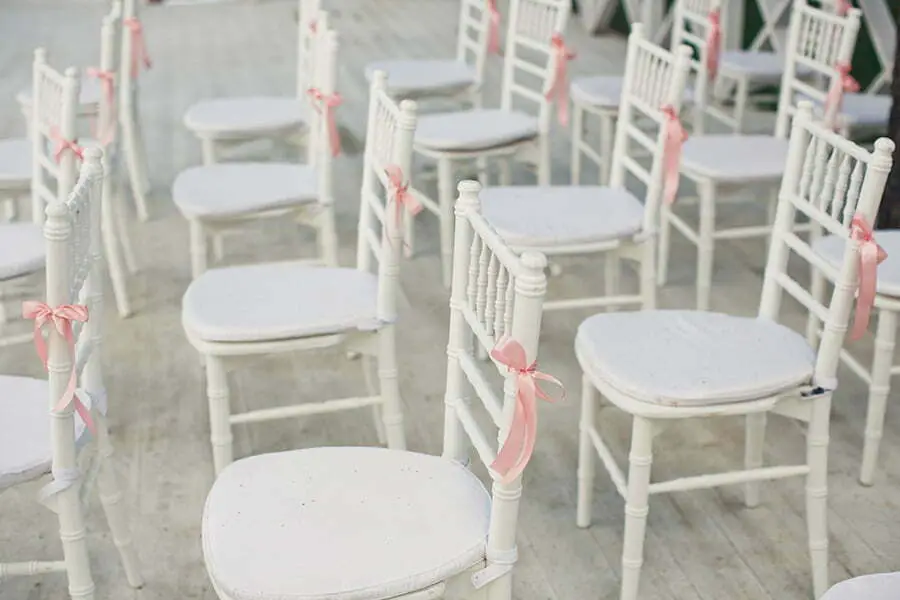 It is essential to ensure that all guests can comfortably enjoy the event, regardless of their physical limitations. To provide seating for those with mobility issues, it is best to set up chairs or benches in areas that are easily accessible and close to the ceremony or reception area.
These should be placed on flat surfaces such as grass or concrete so wheelchairs can move around freely. It is helpful to designate a few people who can assist guests with getting seated if needed.
These steps will ensure that all your guests feel welcome and comfortable at your outdoor wedding!
Offer Assistance with Transportation to and From the Event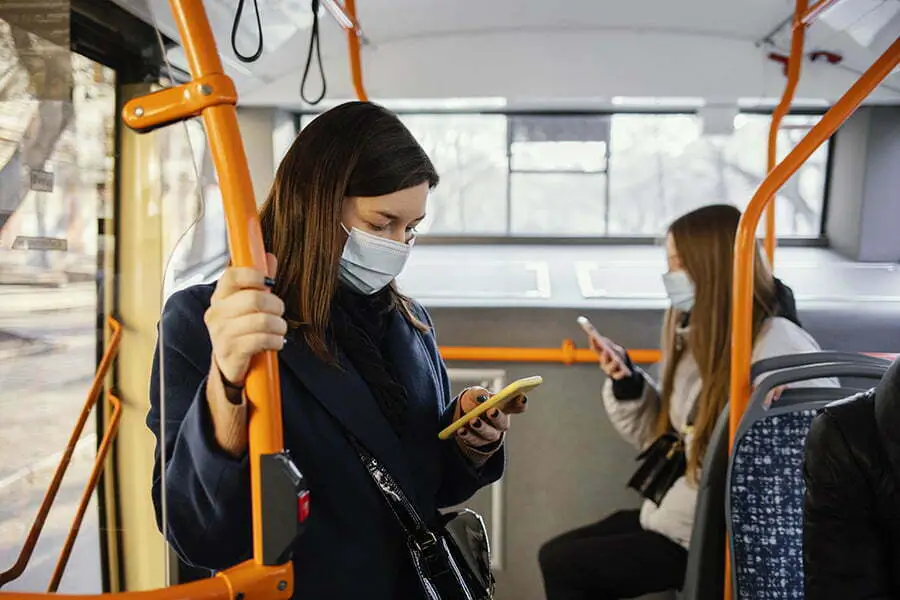 This can be done by providing a shuttle service or arranging taxis, Uber, or Lyft rides. It is essential to ensure that all vehicles are accessible and equipped with any necessary equipment, such as wheelchair lifts.
It is helpful to provide detailed directions on how to get to the venue so that guests can plan their journey. It is essential to have staff available who can assist guests if needed during their trip.
Provide a Quiet Area for Those Who Need a Break From Noise or Crowds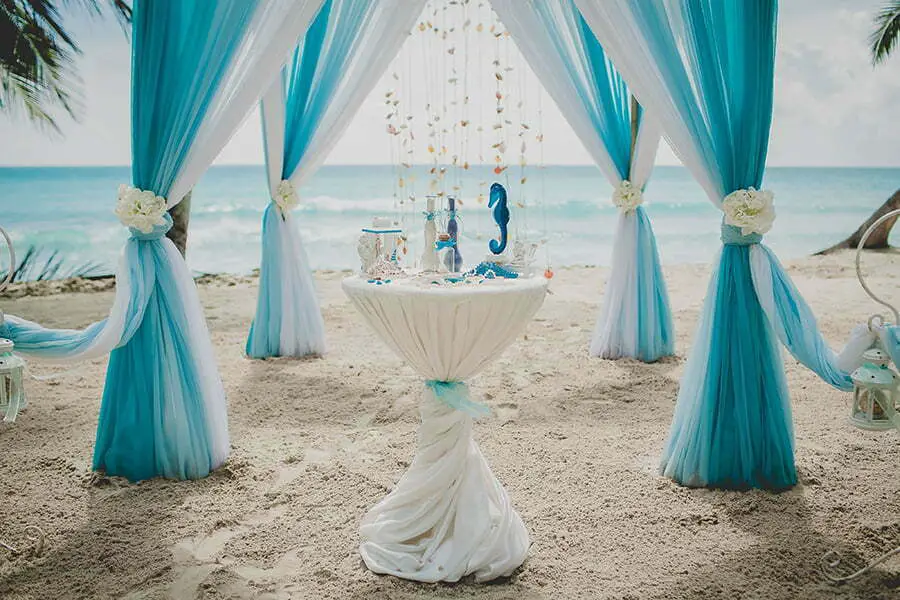 This area should be away from loud music, other noise sources, and large crowds. It should also be easily accessible and marked, so guests know where to go if they need a break from the festivities.
The space should have comfortable seating, such as chairs or benches, and provide some shade if possible. It may be helpful to provide sensory items like weighted blankets or noise-canceling headphones for those who need them.
Make sure staff members are available in the quiet area who can help guests with any additional needs.
Make Sure All Signage Is Visible and Easy to Read for Those With Visual Impairments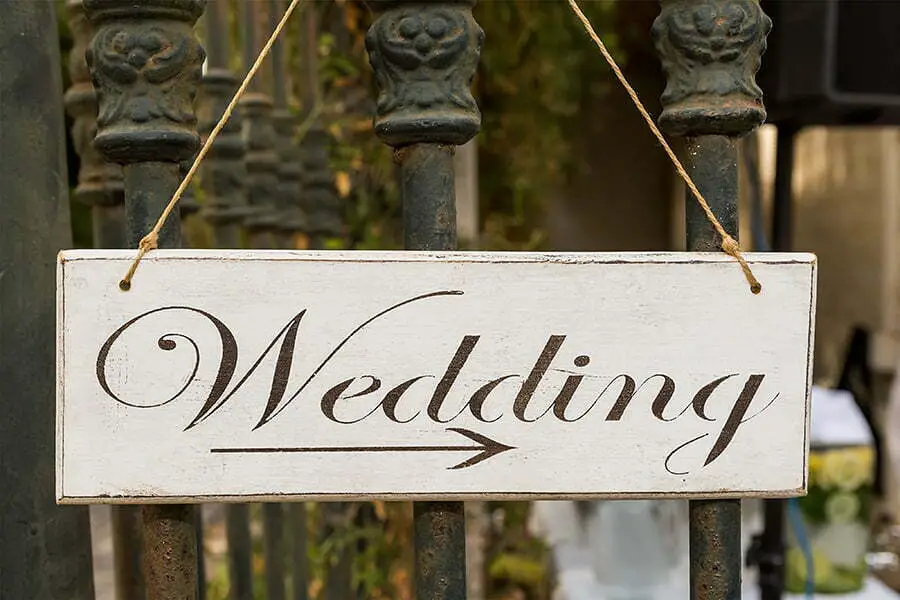 One way to do this is by making sure all signage is visible and easy to read for those with visual impairments. This means using large fonts, high contrast colors, and avoiding decorative fonts that may be difficult to read.
It's helpful to provide tactile signs in Braille or raised lettering so that those who are blind or have low vision can easily find their way around the venue. Providing audio descriptions of visuals such as maps or seating charts can also help make the wedding more accessible for all guests.
Have Staff Available to Help Guests Navigate the Venue If Needed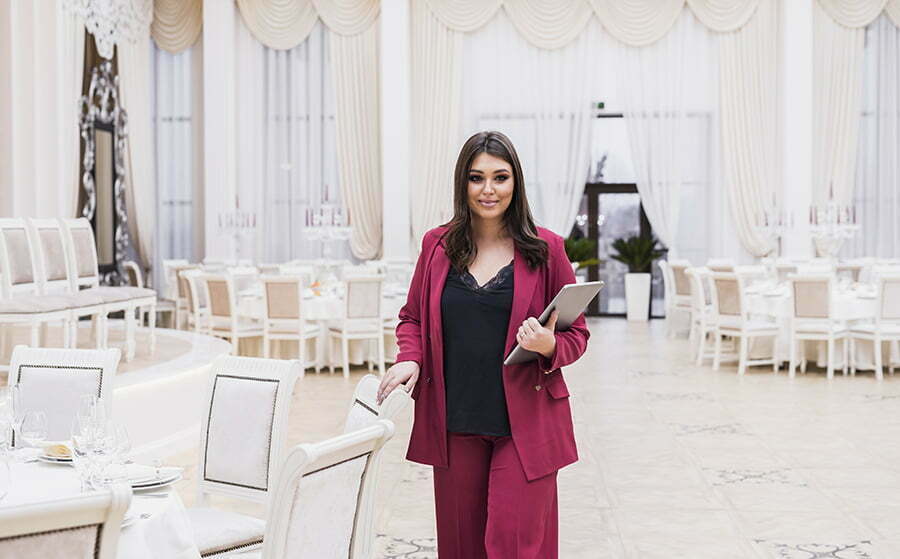 This staff should be knowledgeable about the layout of the venue and any potential obstacles or hazards, so they can assist if needed. They should also be familiar with any accommodations made for guests with special needs, such as wheelchair ramps or accessible bathrooms.
This kind of support will make it easier for all guests to move around freely and safely during the wedding celebration.
Consider Providing Food Options That Are Suitable for Special Dietary Needs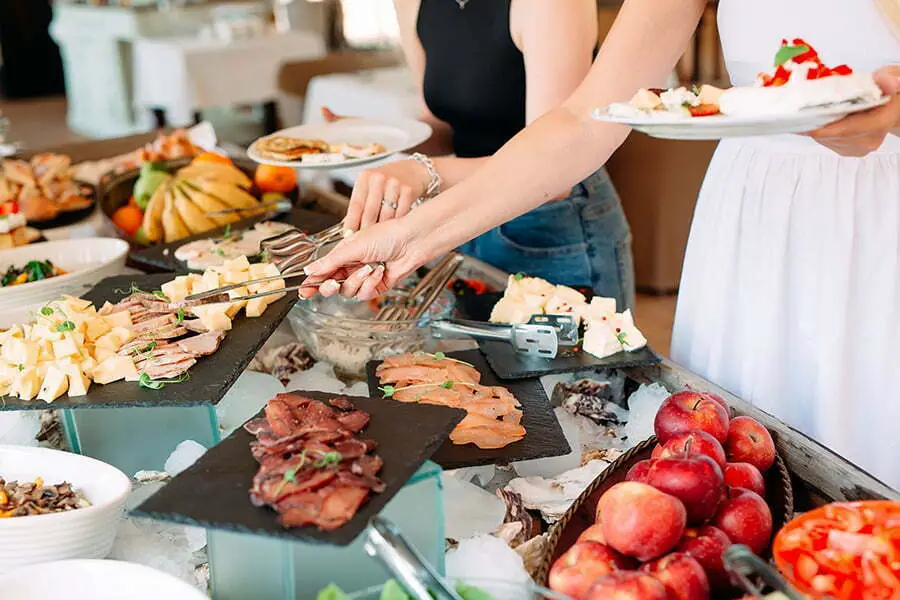 This includes accommodating those with special dietary needs. Providing food options suitable for special dietary needs can help ensure everyone feels included and comfortable at the event.
This could include offering vegan, vegetarian, gluten-free, dairy-free, or nut-free dishes, as well as other items that meet any specific requirements of your guests. It is also important to clearly label each dish so that guests know what they are eating and can make informed decisions about their meal choices.
By taking these steps, you can create a welcoming atmosphere for all your guests and ensure everyone enjoys the celebration!
Keep reading: