Discover creative ways to incorporate live painting and artistic elements into your outdoor wedding. Make it a memorable experience for both you and your guests.
Picture this: you're standing in a beautiful outdoor venue, surrounded by lush greenery and breathtaking scenery. The sun is shining, the birds are chirping, and your loved ones are gathered around you to celebrate your special day.
As you exchange vows with your partner, an artist is capturing the moment on canvas right before your eyes.
Live painting at weddings has become increasingly popular in recent years. It's a unique way to add a touch of artistry to your outdoor wedding while also creating a lasting memory of your big day.
But live painting isn't the only way to incorporate artistic elements into an outdoor wedding.
In this blog post, we'll explore different ways to infuse creativity into your outdoor wedding celebration. From live painting to DIY decor projects and more, we'll share some inspiring ideas that will help make your special day even more memorable for you and your guests.
So grab a cup of coffee or tea and let's dive in!
Choosing the Right Artist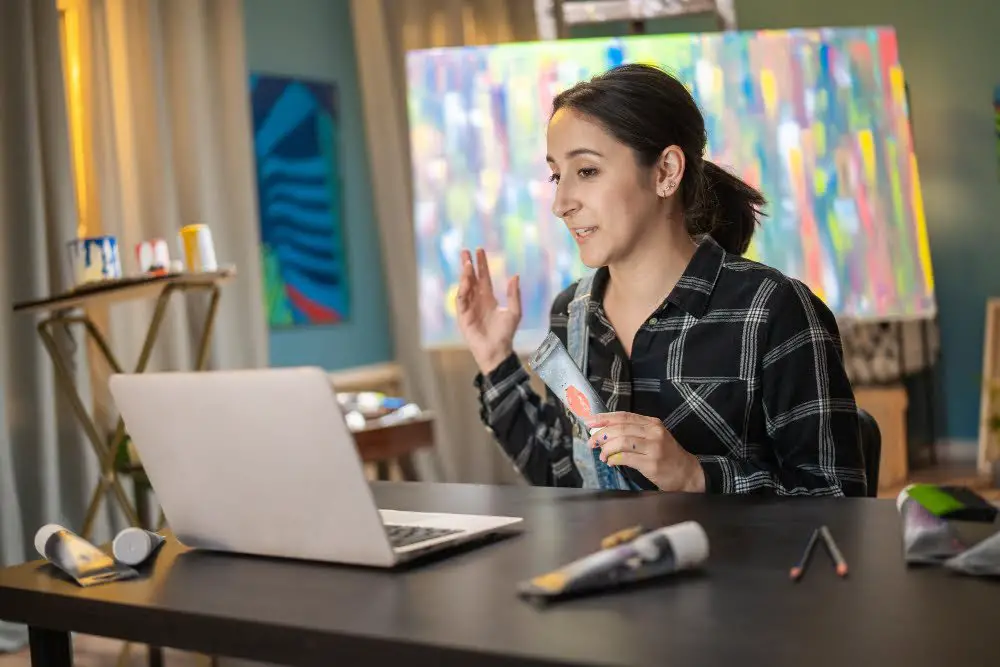 When it comes to incorporating live painting or other artistic elements into your outdoor wedding, choosing the right artist is crucial. You want someone who not only has the technical skills but also understands your vision and can capture the essence of your special day.
Start by researching artists in your area who specialize in wedding paintings or have experience with live event painting. Look at their portfolios and see if their style aligns with what you envision for your wedding.
Once you've narrowed down a few potential artists, schedule consultations to discuss details such as pricing, timeline, and logistics. Ask about their process during events and how they will interact with guests while working on-site.
It's essential to choose an artist that makes you feel comfortable since they will be present throughout most of the ceremony capturing intimate moments between you and loved ones. Don't hesitate to ask for references from previous clients or read reviews online before making a final decision.
Selecting Artistic Activities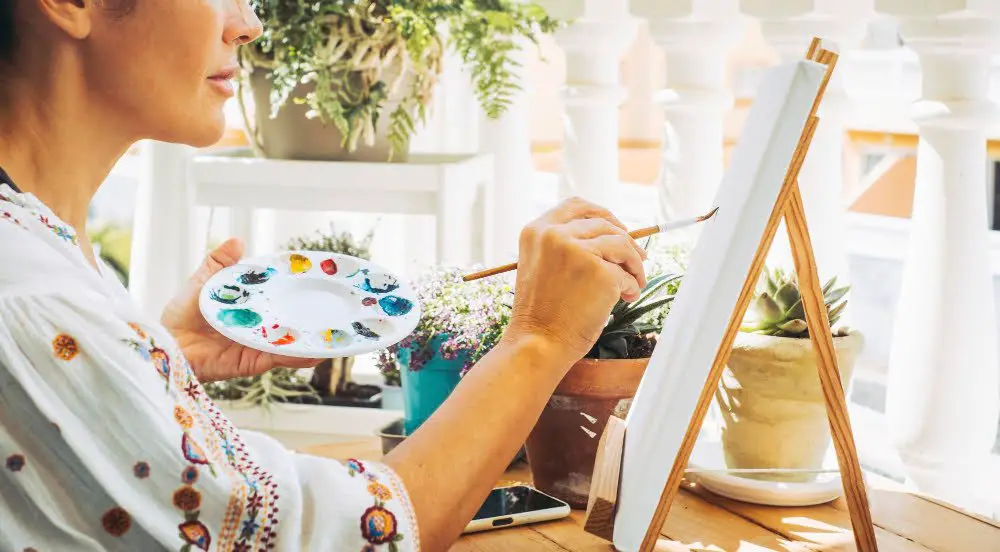 One popular choice is live painting, where an artist captures the moment on canvas as it unfolds in real-time. This can be a beautiful way to create a lasting memory of your special day and also provide entertainment for guests.
Another option is interactive guest art projects. These can range from simple DIY crafts like creating personalized photo frames or decorating mason jars with paint and glitter, to more elaborate projects like collaborative paintings or even pottery-making stations.
If you're looking for something that incorporates nature into the artwork itself, consider using natural materials such as flowers or leaves in your decor elements. For example, you could have guests create their own floral arrangements at a flower bar station or use pressed flowers in place cards and table settings.
Whatever artistic activity you choose should reflect both your personal style and the overall theme of your wedding celebration.
Outdoor Wedding Art Setup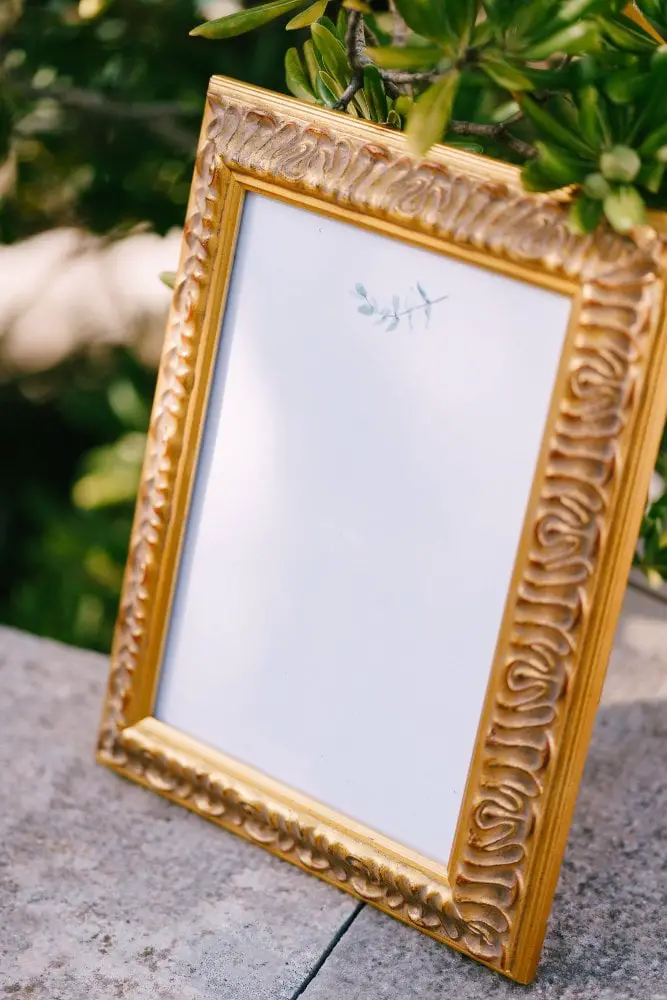 First and foremost, you'll want to make sure that the artwork is displayed in a way that complements the natural beauty of your surroundings. This might mean choosing pieces with earthy tones or incorporating elements of nature into the artwork itself.
Another important factor is ensuring that the art is visible and easily accessible for guests. Consider placing paintings on easels or hanging them from trees so they can be seen from different angles throughout your event space.
If you're planning on having multiple pieces of art on display, think about creating designated areas where guests can view each piece without feeling overwhelmed by too much visual stimulation in one area.
Don't forget about lighting! If you plan on displaying artwork after dark (or during an evening reception), make sure there's adequate lighting so guests can fully appreciate each piece's details and colors.
Live Painting Display Ideas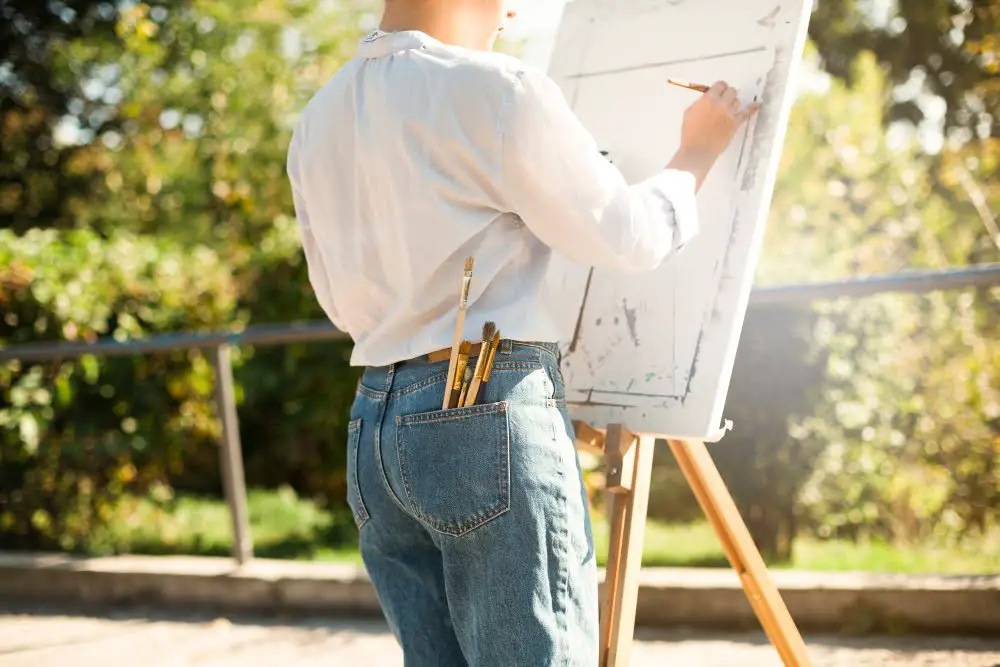 Not only does it provide entertainment for guests, but it also creates a beautiful keepsake that you can cherish forever. But how do you display the finished artwork? Here are some live painting display ideas:
Easel Display: The most traditional way of displaying live paintings is on an easel, which allows guests to view the artwork up close.
Hanging Display: If you want something more creative than an easel, consider hanging the finished canvas from a tree or other natural element at your venue.
Photo Booth Backdrop: Turn your live painting into a photo booth backdrop by placing it behind where guests will take pictures throughout the night.
Reception Decor: Incorporate the painted canvas into your reception decor by using it as part of table centerpieces or even as part of seating arrangements.
Interactive Guest Art Projects
These activities can range from simple DIY crafts to more elaborate installations that encourage guests to get creative.
One popular idea is setting up a photo booth with props and backdrops for guests to take photos in front of. You can also provide blank canvases or postcards for guests to paint or draw on, creating a collaborative piece of artwork that you can display in your home after the wedding.
Another option is having an interactive mural where each guest adds their own brushstroke or handprint, resulting in a beautiful work of art created by everyone at the wedding. This not only creates an unforgettable experience but also serves as a lasting memory of all those who shared this special day with you.
When planning interactive guest art projects, consider incorporating elements that tie into your overall theme and color scheme. For example, if you're having an outdoor rustic-themed wedding, providing wooden slices for painting would be perfect!
Incorporating Nature in Artwork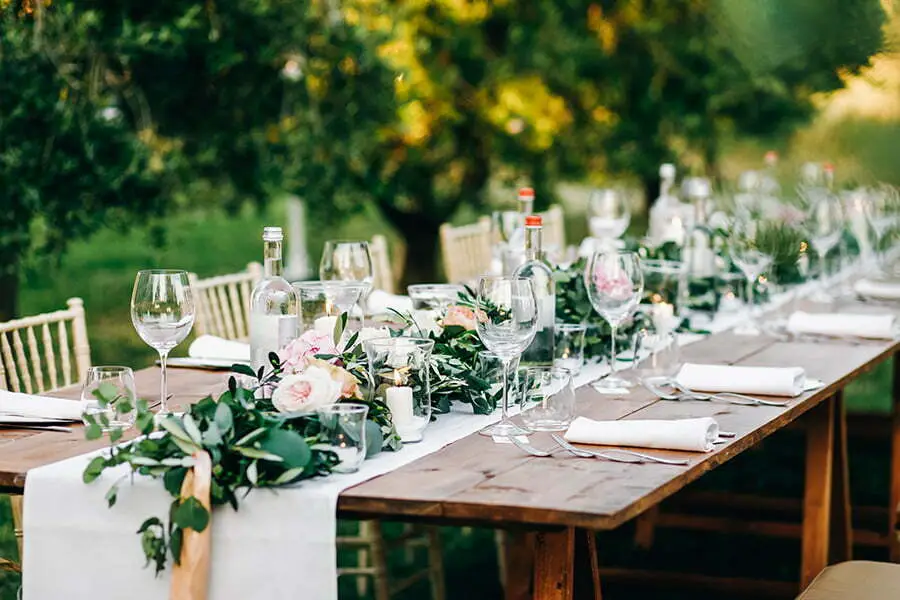 Consider using natural elements such as flowers, leaves, and branches in the design of your wedding invitations or programs. You can also incorporate these elements into table centerpieces or other decor pieces.
Another idea is to have guests create their own nature-inspired art pieces during the reception. Set up a DIY station with materials like paint, canvas boards, and natural objects like stones or shells for guests to use in creating their masterpieces.
If you're looking for something more unique, consider commissioning an artist who specializes in incorporating natural elements into their work. They can create custom pieces that feature pressed flowers or even incorporate soil from the venue location itself!
Coordinating With Wedding Theme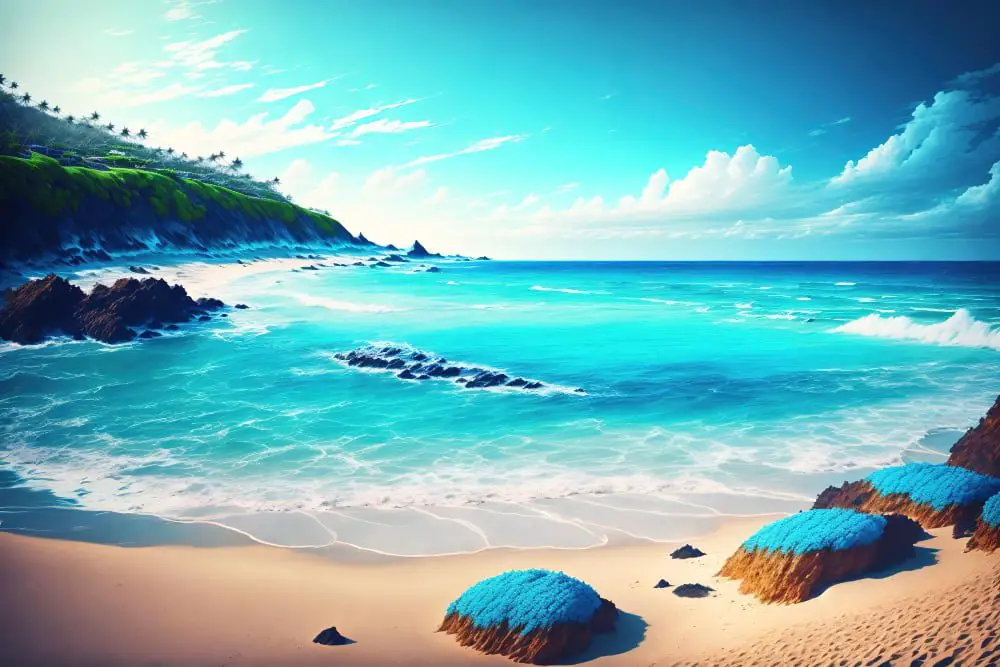 Whether you're going for a rustic, bohemian vibe or a more modern aesthetic, there are plenty of ways to infuse creativity into every aspect of your big day.
For example, if you're having a beach wedding, consider incorporating seashells or driftwood into your decor. You could also have an artist create custom watercolor paintings inspired by the ocean as part of your reception decor.
If you're planning a garden-themed wedding, floral arrangements and botanical prints can be incorporated throughout the ceremony and reception space. Consider hiring an artist who specializes in botanical illustrations or creating DIY flower crowns for guests to wear during cocktail hour.
No matter what theme you choose for your outdoor wedding celebration – from vintage-inspired affairs to contemporary chic events – there are endless opportunities for adding artistic touches that will make it truly unique and memorable. Just remember: when selecting art pieces or activities always keep in mind how they complement each other with respect  to color schemes, textures, and patterns.
Keep reading: