It is recommended to consider purchasing event insurance for an outdoor wedding.
Planning an outdoor wedding can be a beautiful and unique experience. But it also comes with added risks, such as unpredictable weather, theft, property damage, and liability.
To protect yourself from these potential risks, it's essential to consider the right kind of insurance for your outdoor wedding. Many types of insurance can help you stay safe during your special day, from event cancellation insurance to general liability coverage.
In this blog post, we'll discuss some of the most common types of insurance to consider for an outdoor wedding.
Liability Insurance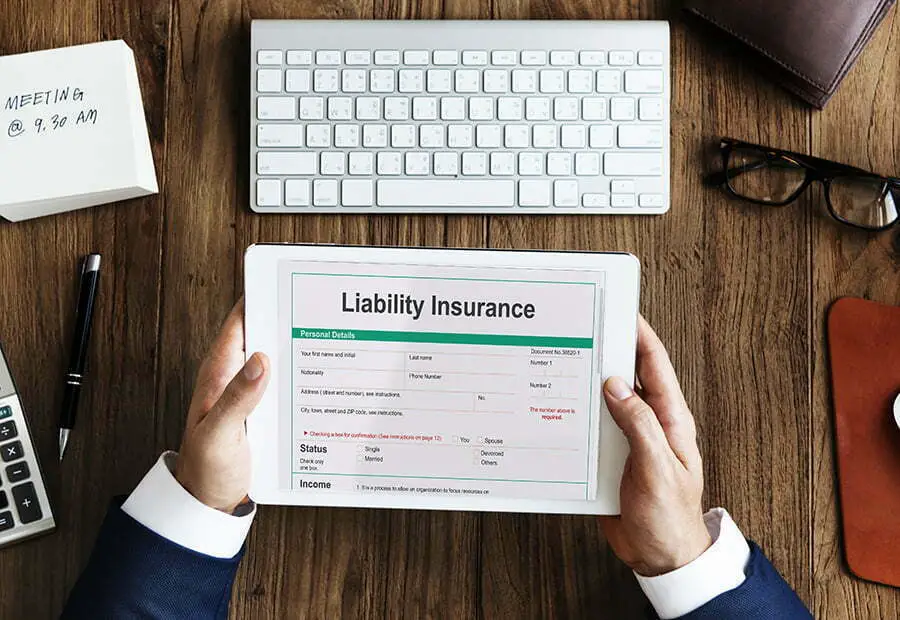 This coverage protects the hosts from legal responsibility if someone is injured or their property is damaged during the event. It can also cover any costs associated with a lawsuit, such as a court and attorney's fees.
Liability insurance can provide peace of mind for the hosts, knowing they are protected in case something unexpected happens at their wedding. Some venues may require liability insurance before allowing a wedding to occur on their premises, so checking with them beforehand is essential.
Event Cancellation Insurance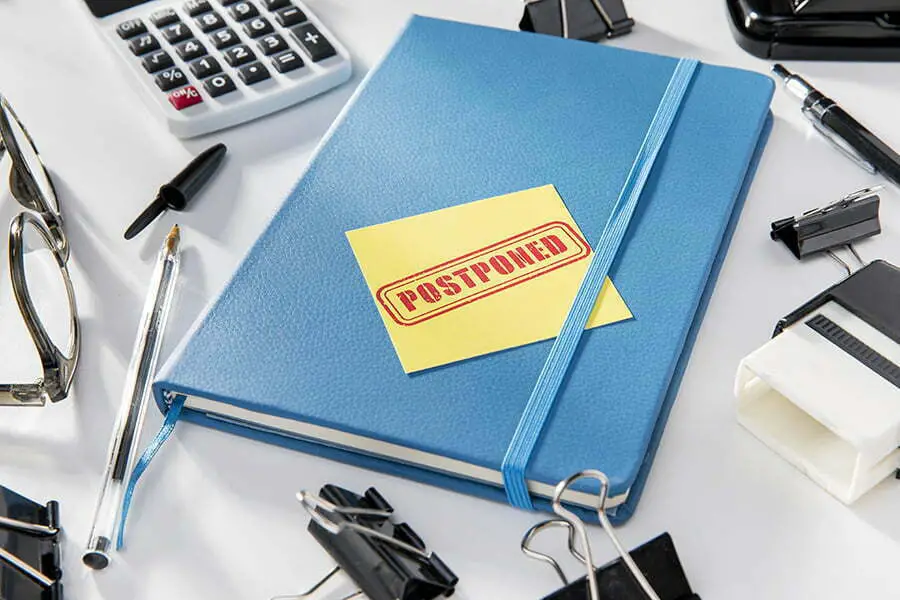 It provides financial protection if the wedding needs to be canceled due to unforeseen circumstances such as bad weather, illness, or other unexpected events. This type of insurance covers any nonrefundable deposits and payments made toward vendors, venues, and other services related to the wedding.
It also covers any additional costs incurred due to rescheduling or canceling the event. Event cancellation insurance helps couples protect their investments if something goes wrong on their special day.
Weather-related Coverage
This type of insurance protects against unexpected weather conditions that could disrupt the event, such as heavy rain, strong winds, or extreme temperatures. It covers costs associated with canceling or rescheduling the wedding due to inclement weather and any additional expenses incurred to make alternate arrangements.
Weather-related coverage also includes reimbursement for lost deposits and other nonrefundable fees if the event must be canceled due to bad weather. By investing in this insurance policy, couples can ensure their special day goes off without a hitch, regardless of what Mother Nature throws.
Equipment Rental Insurance
This type of insurance covers any damage or loss to equipment rented for the event, such as tents, chairs, tables, and other items. It also provides coverage if the equipment is stolen or destroyed due to weather conditions.
Equipment rental insurance can help protect against unexpected costs associated with replacing damaged or lost items and provide peace of mind knowing that if something happens during the event, financial protection will be in place.
Alcohol Liability Insurance
This type of insurance can help protect the hosts and vendors from being held liable if someone gets injured or causes property damage due to intoxication. It can also provide coverage for legal fees if a lawsuit is filed against the hosts or vendors.
Alcohol liability insurance should be considered for any outdoor wedding where alcoholic beverages are served, as it can help protect both parties from potential financial losses in the event of an accident.
Keep reading: