There are outdoor weddings that are not only beautiful and breathtaking but also pet friendly. Check our list below!
Picture this: you're standing at the altar, gazing into your partner's eyes, ready to say "I do" surrounded by all of your loved ones. Suddenly, a furry friend comes bounding down the aisle with a big smile on their face.
Your heart swells with joy as you realize that even your pet is here to witness this special moment.
For many couples, pets are an important part of their lives and they want them to be included in their wedding day. But finding an outdoor wedding venue that allows pets can be challenging.
That's why I'm here to help! In this blog post, we'll explore some stunning outdoor venues that welcome our four-legged friends with open arms. So if you're dreaming of a picture-perfect wedding day complete with Fido by your side, keep reading!
Pet-Friendly Wedding Venues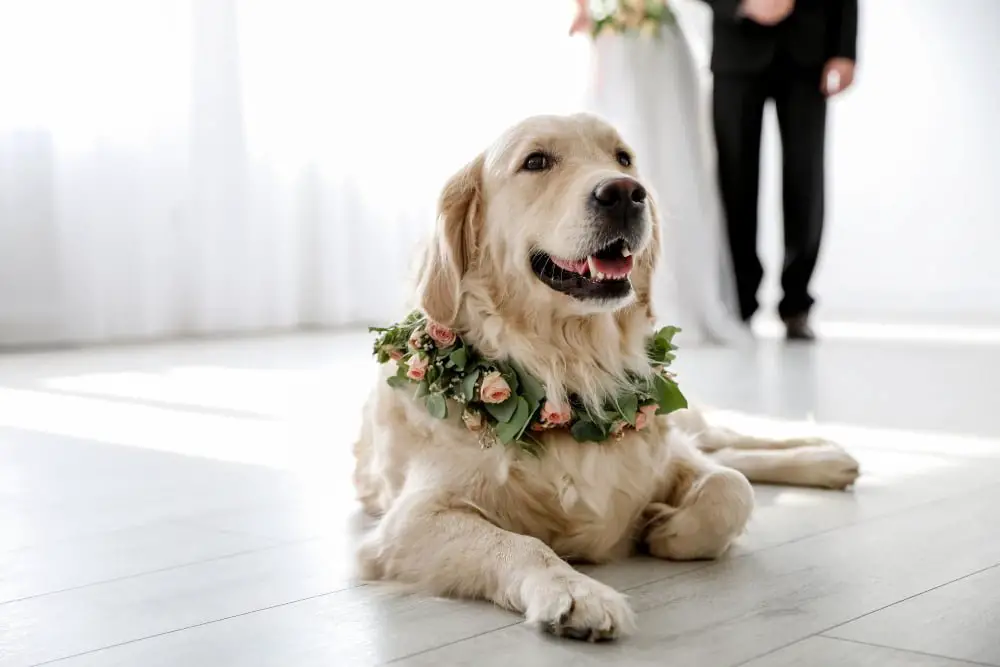 If you're a pet owner, finding a wedding venue that allows your furry friend to be part of the celebration is crucial. Luckily, there are plenty of outdoor venues that welcome pets with open arms.
From rustic barns to elegant gardens, here are some pet-friendly wedding venues worth considering:
The Barn at High Point Farms in Chattanooga, Tennessee
The Inn at Serenbe in Palmetto, Georgia
Camp Lucy in Dripping Springs, Texas
Red Corral Ranch in Wimberley,Texas
These stunning locations offer breathtaking backdrops for your special day and allow you to include your beloved pets without any hassle or stress.
When choosing a pet-friendly venue for your outdoor wedding ceremony and reception make sure they have clear guidelines on how many animals can attend the event and what types of animals they allow (some may only permit dogs). Additionally ensure all guests know about it beforehand so no one has allergies or phobias towards certain types of animals.
Outdoor Venues With Pets Allowed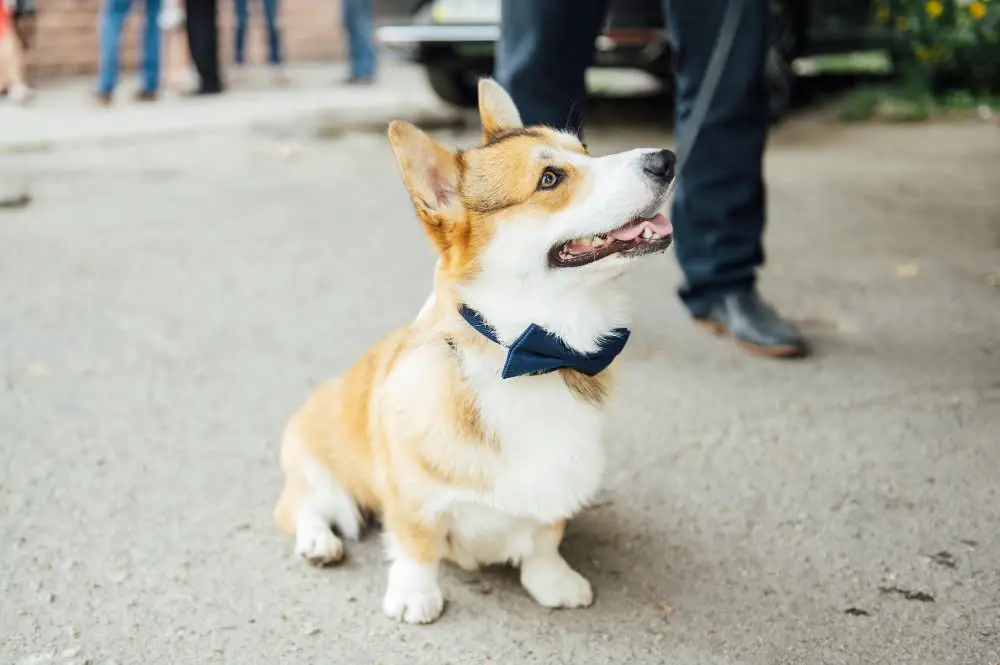 From vineyards to beaches and everything in between, there are plenty of options available.
One popular option is a rustic barn or farm setting. These venues often have ample outdoor space for your pet to roam around and explore while still being close enough to the action.
Plus, they provide a charming backdrop for photos with your four-legged friend.
Another great choice is a beachfront location. Imagine saying "I do" with the sound of waves crashing behind you as your pup runs along the sand beside you – it's truly magical! Just be sure to check local regulations beforehand as some beaches may have restrictions on dogs.
No matter what type of outdoor venue you choose, make sure that they allow pets before booking anything. It's also important to communicate any special requests or needs regarding your pet ahead of time so that everyone can be prepared on the big day.
Tips for Including Pets in Weddings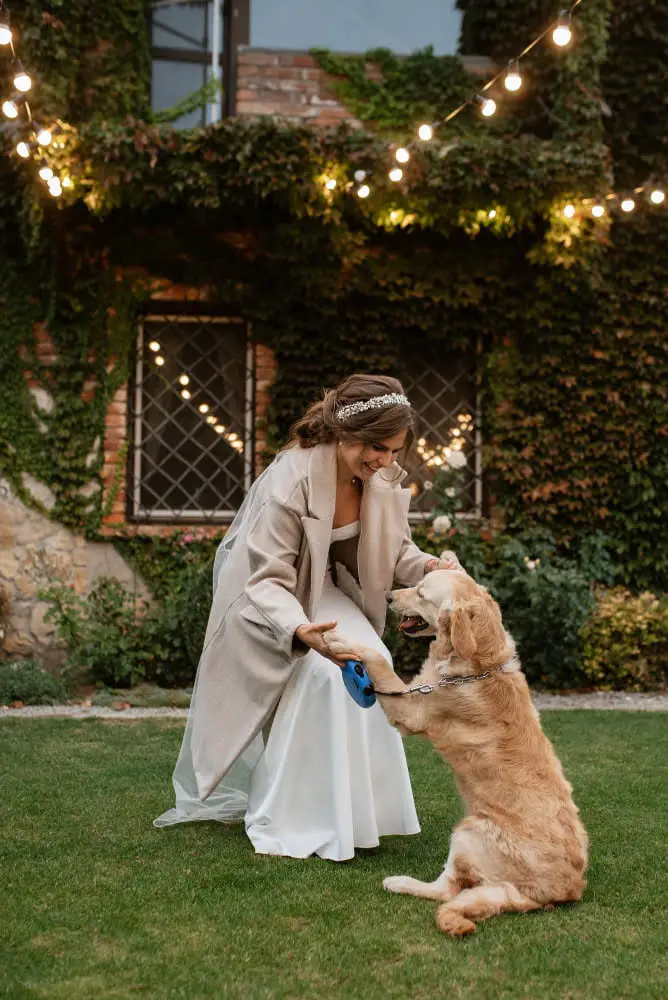 However, it's important to plan ahead and take some precautions to ensure that everything goes smoothly. Here are some tips for including pets in weddings:
Check with the venue: Before you start planning anything, make sure that your chosen outdoor wedding venue allows pets.
Assign a pet handler: Designate someone responsible for taking care of your pet during the ceremony and reception.
Practice beforehand: Make sure that your furry friend is comfortable with their role on the big day by practicing beforehand.
Dress them up (if they're into it): If you want to dress up your pet, choose an outfit well before the big day so they have time to get used to wearing it.
Have a backup plan: Even if everything seems perfect on paper, things can still go wrong when animals are involved! Have a backup plan just in case something unexpected happens.
Dog-Friendly Ceremony Locations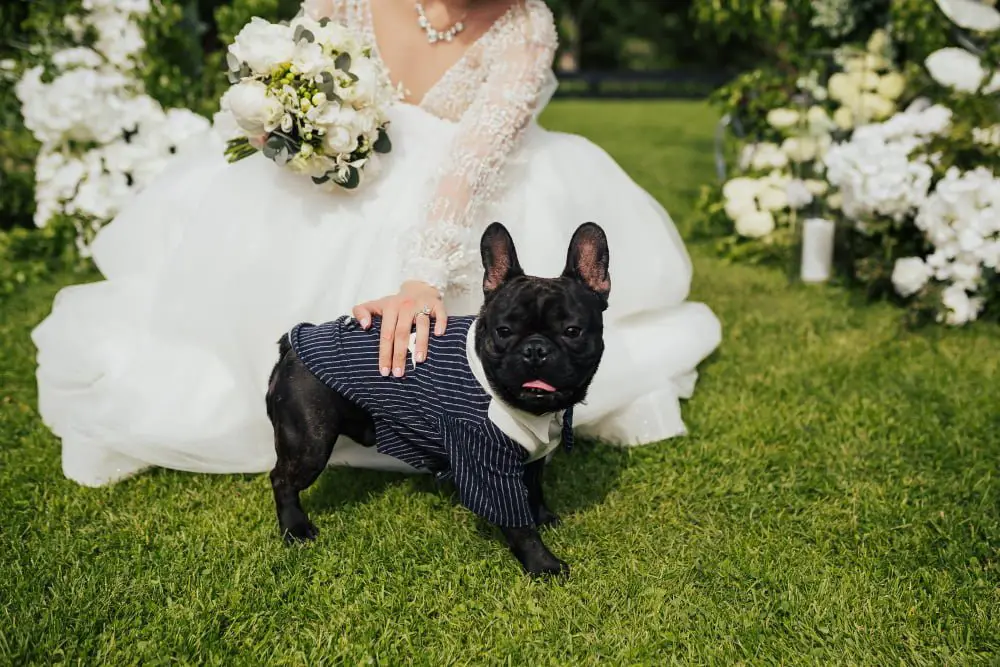 Luckily, there are plenty of outdoor wedding venues that allow dogs to be part of the ceremony. Here are some top picks for dog-friendly ceremony locations:
Beaches: Many beaches allow dogs as long as they're leashed and under control.
Parks: Public parks can make beautiful backdrops for outdoor weddings and many have designated areas where pets can run free.
Vineyards: Some vineyards welcome well-behaved pups on their grounds during ceremonies or receptions.
Farms: If you're looking for a rustic setting, consider getting married at a farm that allows dogs.
Private Estates: Some private estates offer exclusive use with pet-friendly policies in place so couples can celebrate their big day without worrying about leaving their beloved pooch behind.
Unique Animal-Inclusive Event Spaces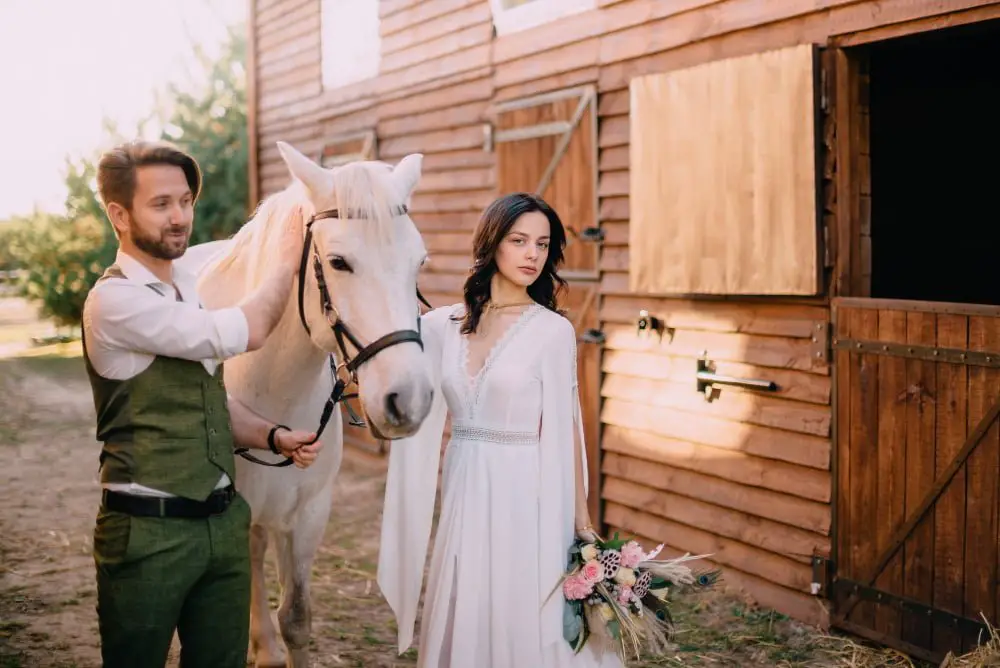 These venues offer the opportunity to incorporate animals into your special day in unexpected ways. For example, some farms and ranches allow couples to include horses or other farm animals in their ceremony or photoshoots.
Other venues may have resident llamas or alpacas that can serve as adorable ring bearers.
One particularly unique option is the Treehouse Point venue located just outside of Seattle, Washington. This stunning outdoor location offers treehouses as lodging options for guests and even has resident goats who love to mingle with visitors.
When considering an animal-inclusive event space, it's important to make sure that all necessary precautions are taken for both human and animal safety. Be sure to discuss any concerns with the venue staff beforehand so everyone can enjoy a safe and memorable experience on your big day!
Keep reading: