Popular outdoor wedding destinations include beaches, parks, gardens, vineyards, farms, and mountain resorts. Here's more.
Are you planning an outdoor wedding and looking for the perfect destination? Whether you're dreaming of a romantic beach ceremony or a rustic mountain retreat, plenty of popular outdoor wedding destinations exist.
Here are some ideas to help you find the perfect spot for your special day.
Beach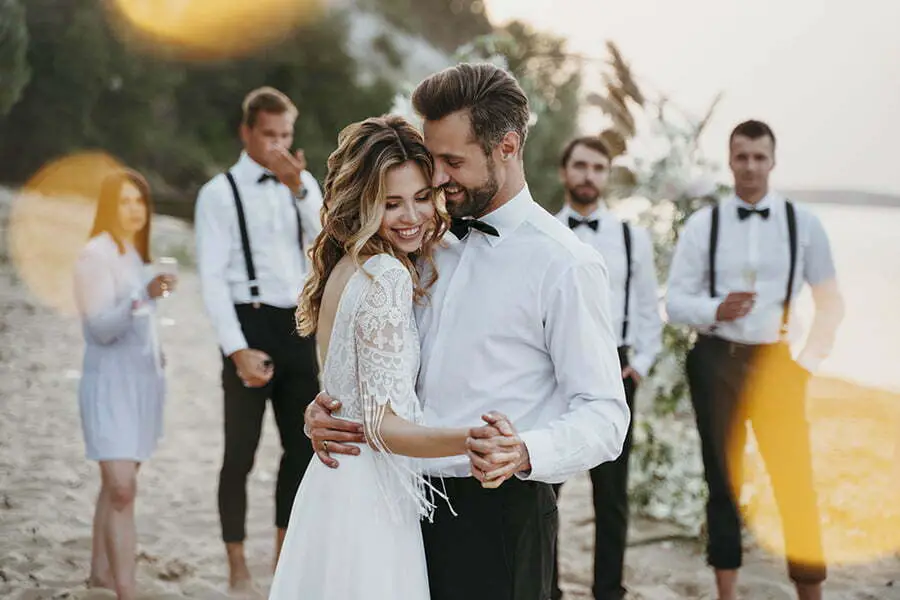 With waves crashing against the shore, the smell of salt in the air, and stunning sunsets or sunrises, beach weddings provide an unforgettable experience for couples and guests alike. Couples can choose from many different types of beaches worldwide to host their special day.
Popular beach wedding destinations include tropical islands such as Hawaii or Bali, Mediterranean countries like Greece or Italy, Caribbean islands such as Jamaica or Barbados, and coastal cities like Miami or San Diego. Each location offers a unique atmosphere that will make your wedding day memorable.
Park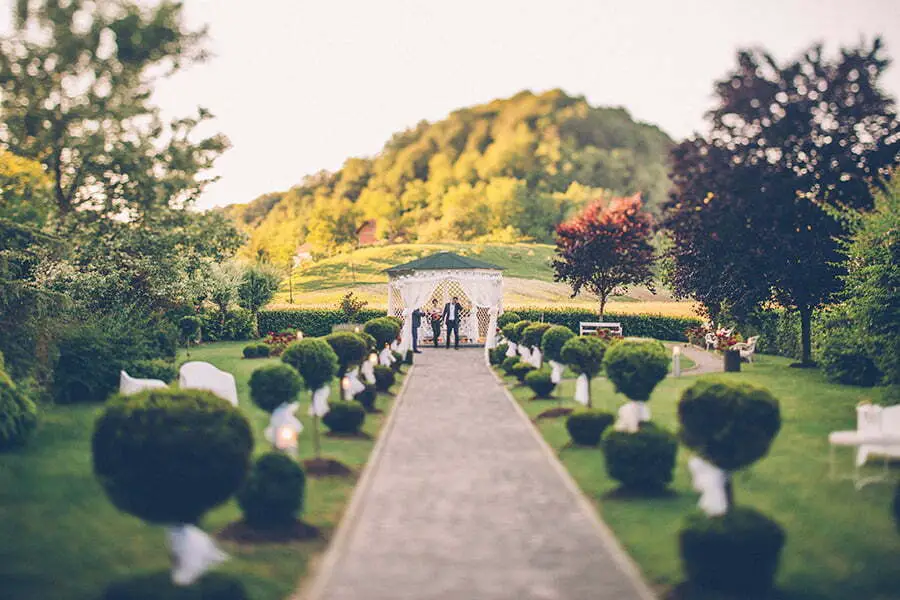 Parks provide an ideal backdrop for ceremonies and receptions, with lush greenery, open spaces, and plenty of room for guests. Park weddings can be held in public parks or private gardens, depending on the couple's preference.
Public parks often offer amenities such as gazebos or pavilions for ceremony sites or reception areas. Private gardens may also have features such as fountains or ponds that add to the event's ambiance.
Couples should check with local park authorities before planning their wedding at a public park to ensure they follow all regulations and obtain any necessary permits.
Garden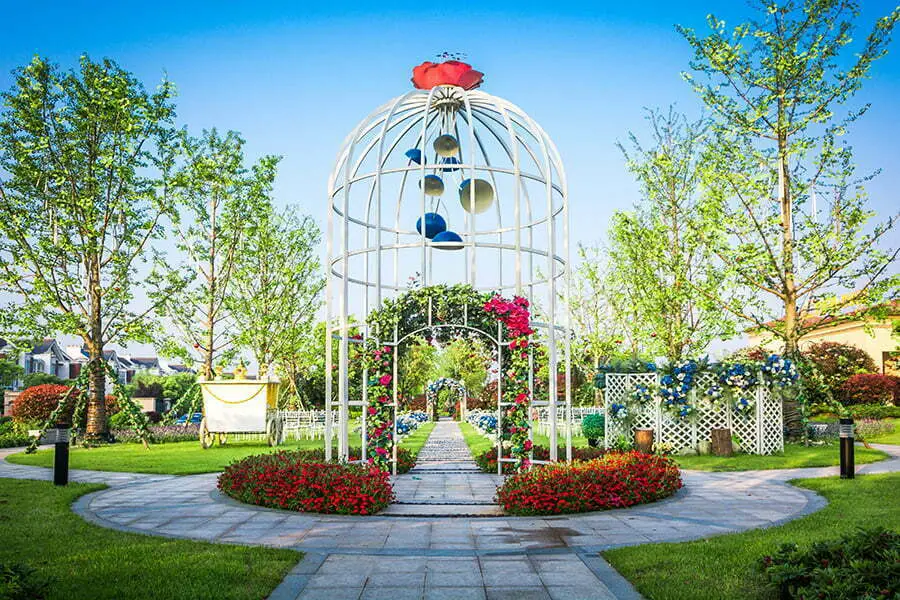 Gardens provide an intimate and romantic atmosphere, with lush greenery, colorful flowers, and birds chirping in the background. Couples can choose from various garden styles, such as English, Japanese, or Mediterranean.
Depending on the size of the garden and its features, couples can host their ceremony outdoors or indoors. Garden weddings offer plenty of opportunities for creative decorations, such as hanging lights or lanterns from trees or adding floral arrangements to tables and chairs.
Many gardens have gazebos that make perfect spots for exchanging vows or taking photos after the ceremony.
Farm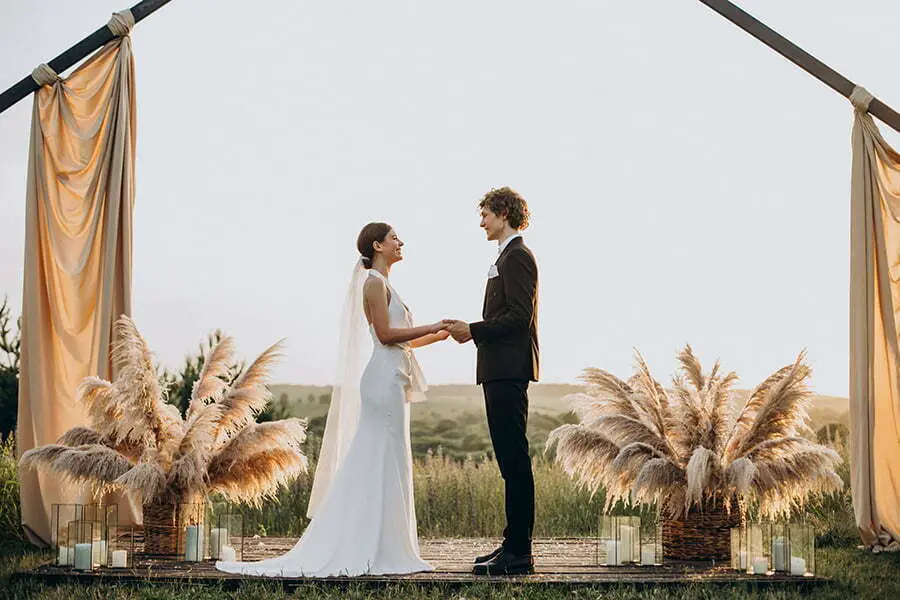 Farms provide an idyllic setting for couples to exchange their vows, surrounded by lush green fields, rolling hills, and often animals. Many farms have barns or other buildings for the ceremony site or reception area.
The landscape's natural beauty provides a beautiful backdrop for photos and videos of the special day. Many farms offer catering services so couples can enjoy delicious food without worrying about preparing it themselves.
Mountain Top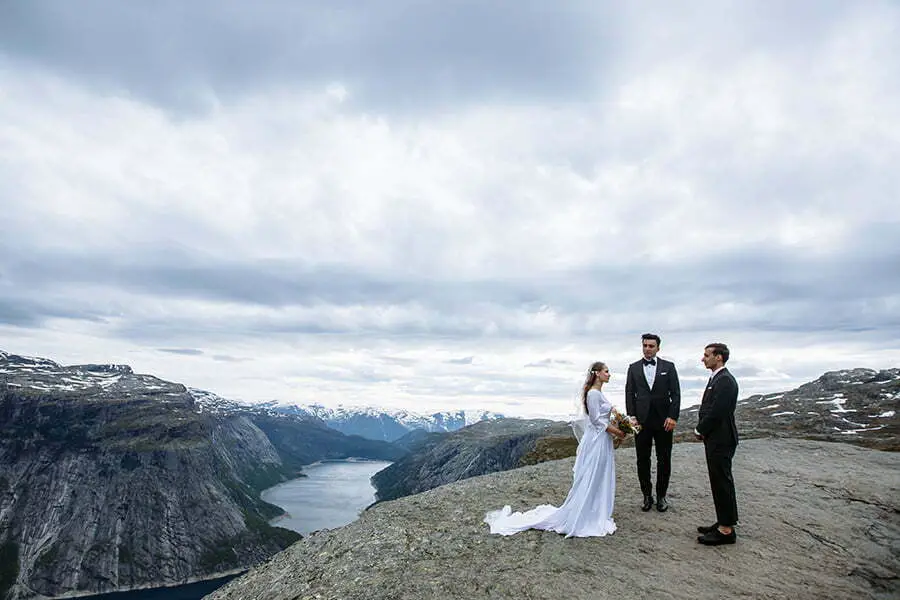 With stunning views of the surrounding landscape, mountain tops provide an unforgettable backdrop for any special occasion. Couples can choose from a variety of different locations, ranging from small peaks to large mountains with plenty of room for guests and activities.
Depending on the size and location of the mountain top, couples may be able to host their ceremony outdoors or inside a nearby lodge or cabin. Many mountain tops also offer hiking trails, campgrounds, and other recreational activities that can make your wedding day even more memorable.
Vineyards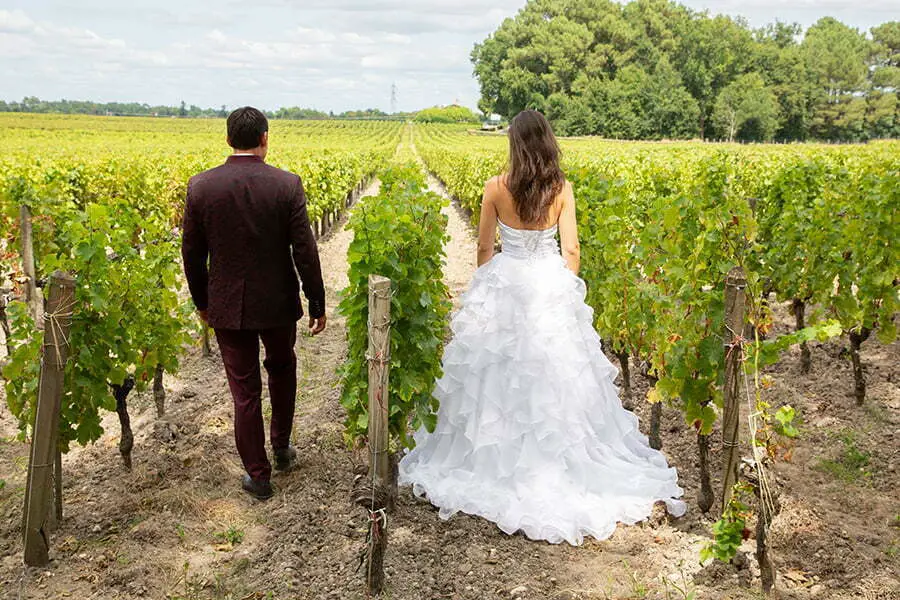 With their lush greenery, rolling hills, and picturesque views. Couples can choose to exchange vows in the middle of a vineyard or on the terrace overlooking the vines.
The natural beauty of these locations makes them ideal for wedding photos and videos that will last a lifetime. Vineyards also offer plenty of amenities such as catering services, event planners, and even lodging options so couples can make their special day truly unforgettable.
Mansion Grounds and Yards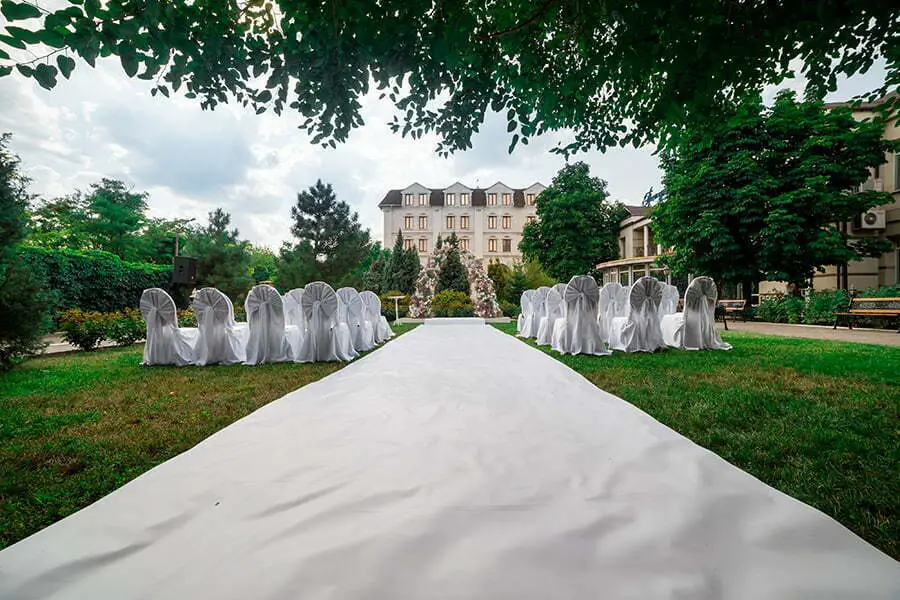 Mansion grounds typically feature lush gardens, manicured lawns, and grand architecture that create an elegant atmosphere for the ceremony. Yards provide a more intimate setting with plenty of space to accommodate guests while still providing a picturesque backdrop.
Both mansion grounds and yards can be decorated with flowers, lights, or other decorations to make the event even more special. Many mansions have indoor spaces available in case of inclement weather or if couples want to host part of their reception indoors.
National Forest or Parkland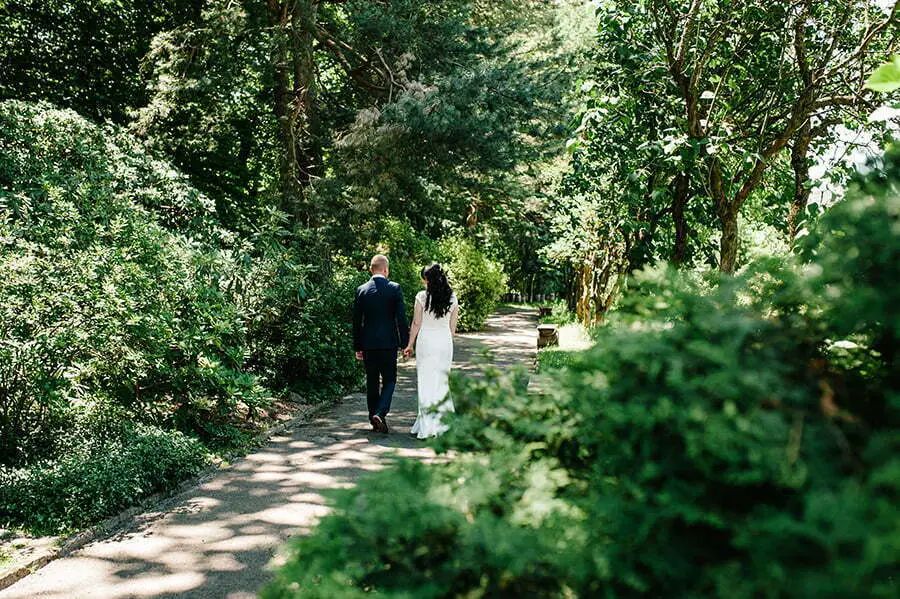 These areas are typically managed by the government and offer plenty of space for large weddings and stunning views with scenery. National Forests/Parklands often have trails, lakes, rivers, and other features that make them ideal for outdoor weddings.
Couples can choose from a variety of locations within these parks to host their ceremony or reception. Many national forests/parklands allow couples to bring in vendors such as caterers or florists to help make their special day even more memorable.
Keep reading: