Here's how you can book an outdoor wedding venue. Take these steps as a suggestion.
Picture this: a warm breeze blowing through your hair, the gentle rustle of leaves in the trees, and the soft glow of twinkling lights overhead. There's something magical about an outdoor wedding that just can't be replicated indoors.
But before you can experience that magic, there's one important step you need to take: booking your outdoor wedding venue. It might seem like a daunting task, but fear not! In this blog post, we'll walk you through everything you need to know to book the perfect outdoor wedding venue for your special day.
From choosing the right location to understanding rental fees and permits, we've got you covered.
Venue Selection Criteria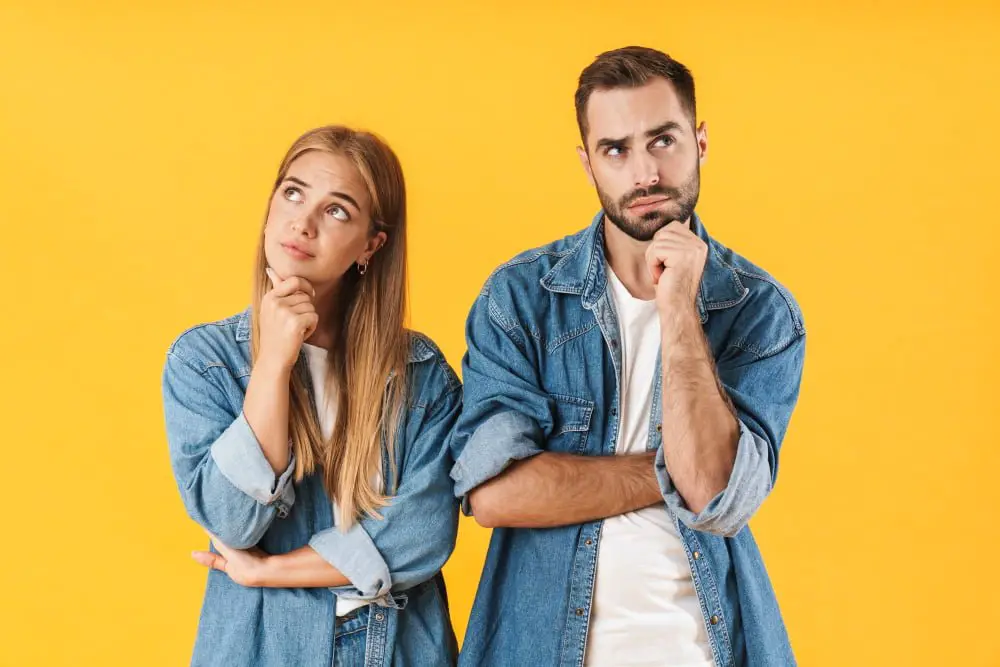 When it comes to selecting the perfect outdoor wedding venue, there are a few key criteria you'll want to keep in mind. First and foremost is location.
Consider whether you want a venue that's close to home or one that requires travel for your guests. You'll also want to think about the setting you're looking for – do you envision saying "I do" on a beach, in a garden, or surrounded by mountains?
Once you've narrowed down your options based on location and setting, consider other factors like capacity (how many guests can the venue accommodate?), layout (is there enough space for both ceremony and reception?), available amenities (do they provide tables/chairs/linens/etc.), and any restrictions or rules imposed by the venue.
Budget Considerations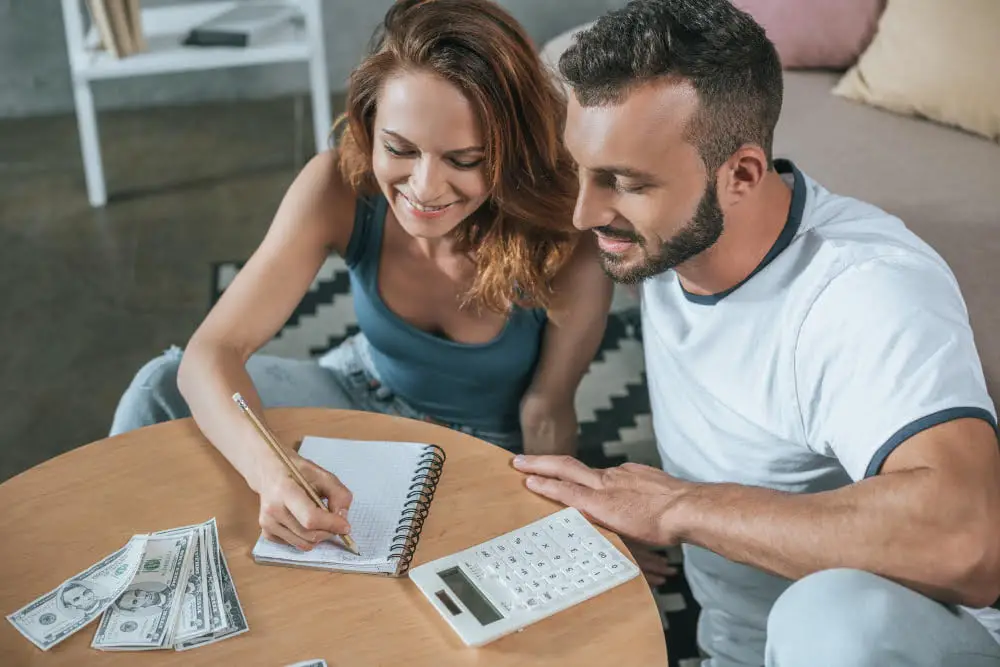 Outdoor venues can vary greatly in price depending on location, amenities, and seasonality. It's important to have a clear understanding of what you can afford before starting your search for the perfect venue.
When setting your budget, consider not only the cost of renting the venue but also any additional expenses such as catering or decor rentals that may be required. Keep in mind that outdoor weddings often require more planning and preparation than indoor events due to weather considerations.
To help stay within your budget while still getting everything you want out of an outdoor wedding venue experience, consider looking at off-peak dates or weekdays when prices may be lower. Some venues offer package deals that include catering or other services which could save money overall.
Booking Process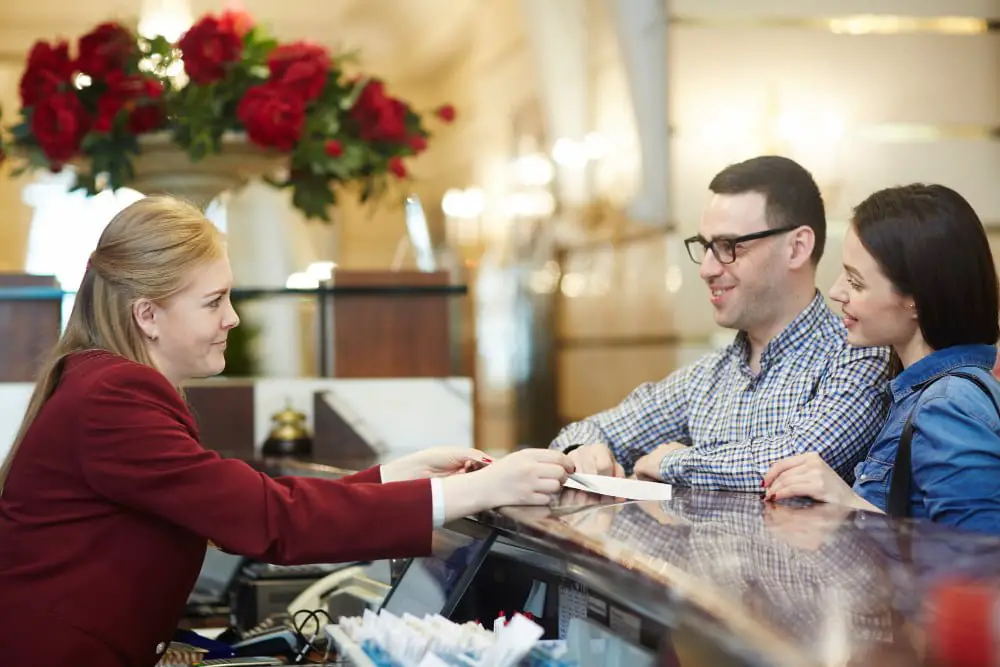 This can vary depending on the venue and their policies, but there are a few general steps you can expect.
Firstly, make sure that your desired date is available at the venue and book it in advance. If not, consider alternative dates or venues that fit your schedule.
Once you have confirmed availability for your preferred date(s), ask about any deposit requirements and payment schedules.
Next up is reviewing contracts thoroughly before signing them. Make sure to read through all of the details carefully so there are no surprises later on down-the-line! It's also important to inquire about any restrictions or rules regarding vendors (such as catering companies) and decorations.
Weather Preparations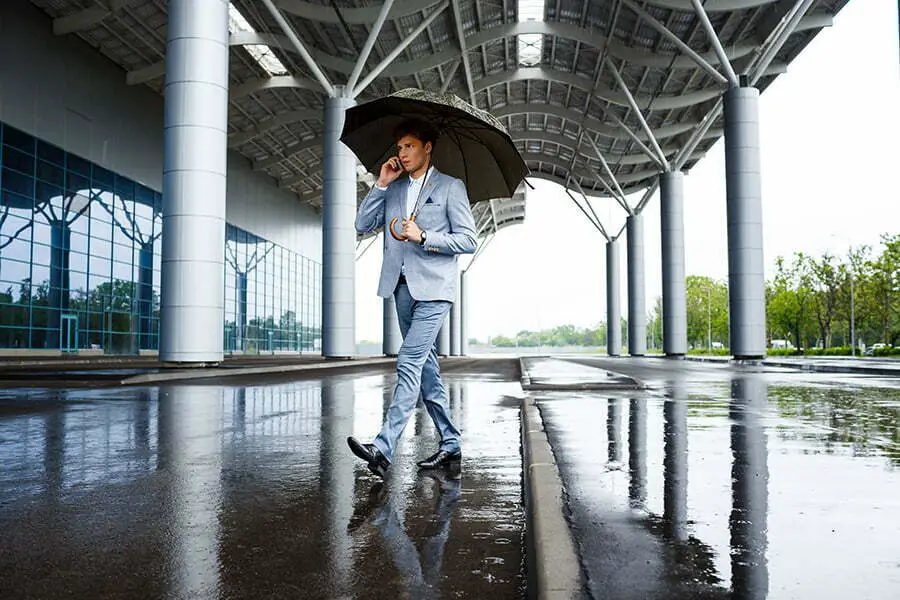 One minute the sun is shining and the next it's pouring rain. That's why it's important to have a solid plan in place for inclement weather.
When you're touring potential venues, ask about their backup plans for bad weather. Do they have an indoor space available? Will they provide tents or other coverings if needed? It's also worth considering renting heaters or fans depending on the time of year and climate.
Another key consideration is your attire – make sure you choose fabrics that will keep you comfortable no matter what Mother Nature throws your way! And don't forget to communicate any changes in plans with your guests so everyone knows what to expect.
Capacity and Layout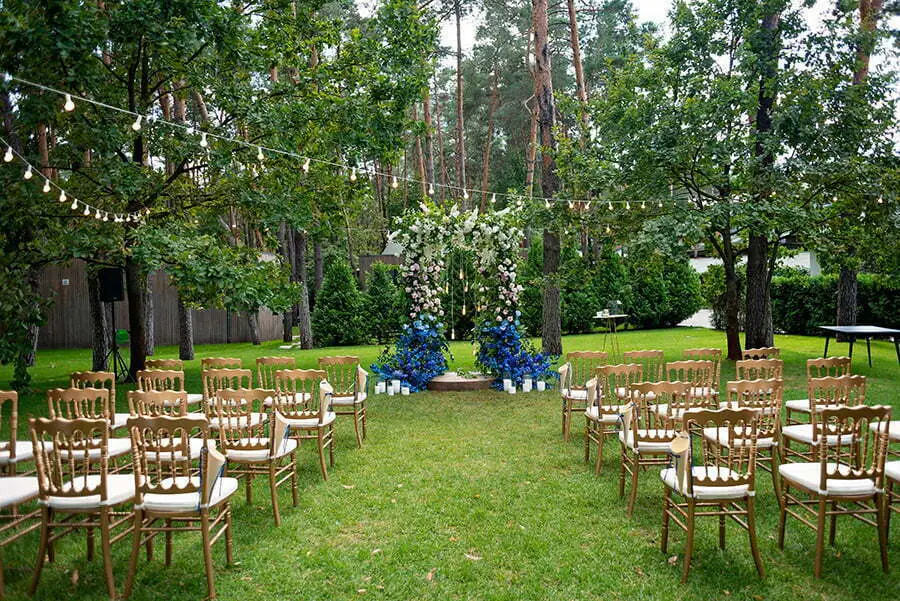 You'll want to ensure that there's enough space for all of your guests and any vendors or equipment you may need. Be sure to ask about the maximum number of people allowed on site and whether there are any seating arrangements or decor restrictions.
Think about how you want the layout of your wedding ceremony and reception areas. Do you envision a traditional aisle with rows of chairs? Or perhaps a more casual setup with lounge furniture scattered throughout? Make sure that the venue can accommodate your vision before making a final decision.
Remember: while having enough space for everyone is important, don't choose a venue that's too large either! A sprawling location might look impressive at first glance but could end up feeling empty if not filled properly.
Available Amenities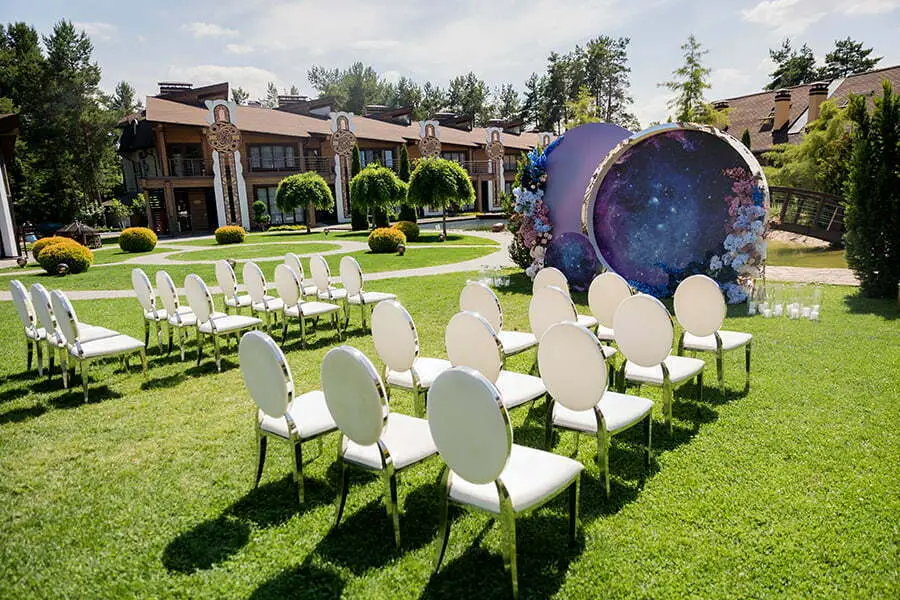 Before you book a venue, be sure to ask about what's included in the rental fee and what additional services are available for an extra cost. Some common amenities that you may want to consider include:
Tables and chairs: Most outdoor venues will provide basic seating options for your guests, but if you're looking for something more unique or upscale, you may need to rent them separately.
Lighting: Outdoor weddings often require additional lighting once the sun goes down. Ask about string lights, lanterns or other lighting options that can add ambiance and help keep things safe after dark.
Restrooms: Depending on where your venue is located (and how many guests will be attending), restrooms might not be readily available on site. Inquire whether portable toilets are provided by the venue or if they must be rented separately.
Legal Requirements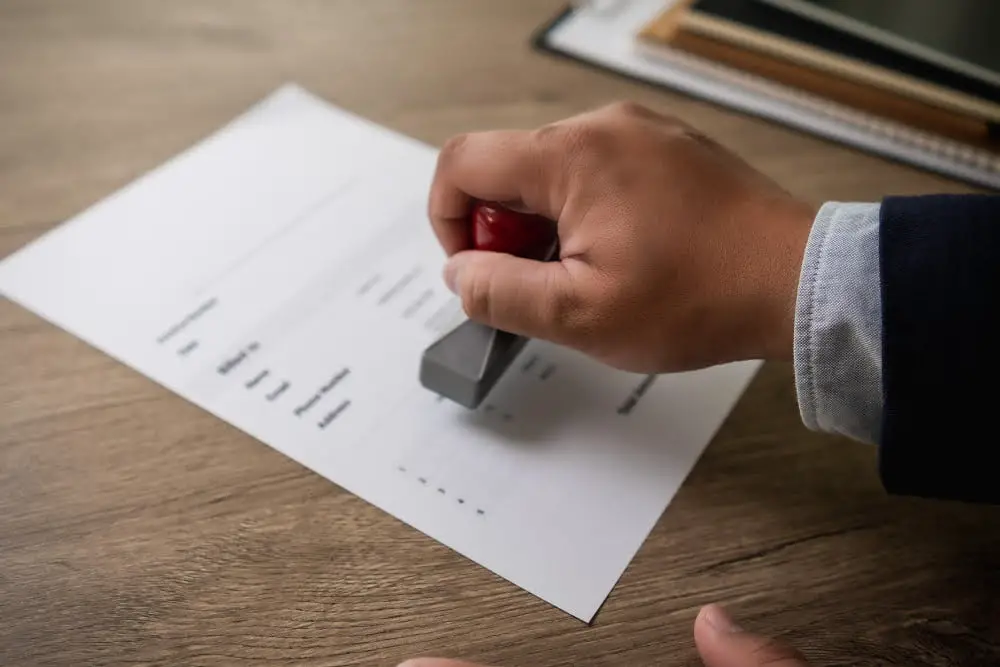 Depending on where you live and your venue's specific location, permits or licenses may be required for events like weddings. Some venues may also have their own set of rules and regulations that must be followed in order to use their space.
To ensure a smooth planning process, make sure to research any necessary permits or licenses well in advance of your wedding date. This will give you plenty of time to obtain them if needed and avoid any last-minute surprises.
Reviewing the contract carefully before signing anything is always a good idea. Make sure that all terms are clearly outlined and that both parties agree on everything from rental fees to liability insurance requirements.
By taking care of these legal details early on in the planning process, you can rest assured knowing that everything is taken care of so you can focus solely on enjoying your special day surrounded by nature's beauty!.
Keep reading: