Some ideas for outdoor wedding entertainment could include live music, a photo booth, lawn games, a fire pit, and outdoor movie screenings.
Planning an outdoor wedding can be a daunting task, especially when it comes to deciding on the type of entertainment you want to provide your guests. From live music and DJs to interactive games and activities, there are so many options out there that it can be hard to know where to start.
To help you make the most of your special day, here are some ideas for entertaining your guests at an outdoor wedding.
Outdoor Movie Screening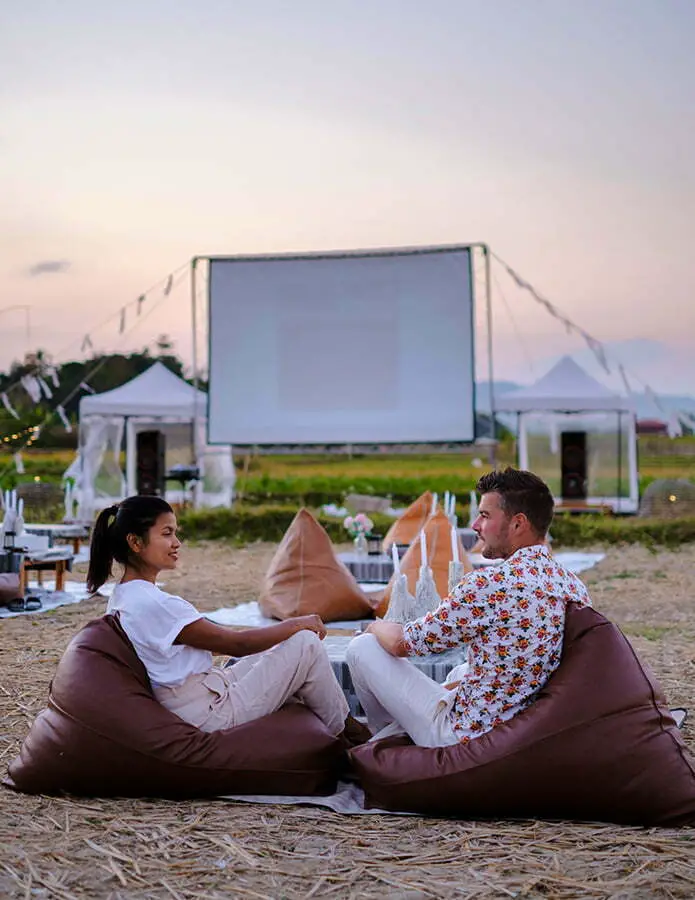 Outdoor movie screenings can be a great form of entertainment for an outdoor wedding. This type of activity allows guests to relax and enjoy the evening while watching a classic or newly released film.
It is also a great way to keep everyone entertained throughout the night, as it provides something different from traditional wedding activities such as dancing or mingling. To make this event successful, you will need to rent or purchase an outdoor projector and screen, along with speakers for sound.
You may also want to provide blankets and snacks for your guests so they can get comfortable while watching the movie.
Lawn Games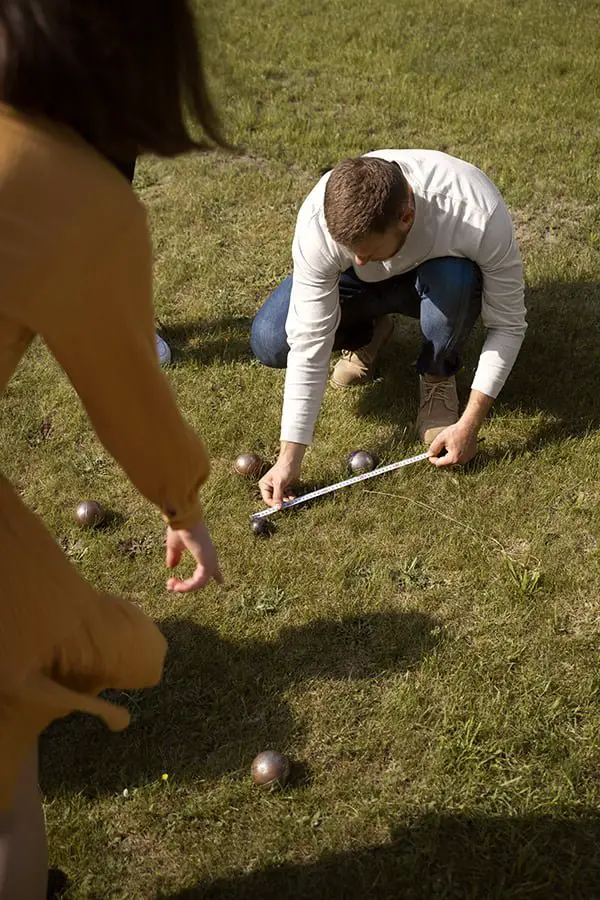 Lawn games are a great way to entertain guests at an outdoor wedding. These types of games can be as simple or complex as desired, and they provide a fun and interactive way for guests to enjoy the festivities.
Popular lawn games include cornhole, horseshoes, bocce ball, giant Jenga, ladder golf, croquet and KanJam. Depending on the size of the wedding party and available space, these games can be played in teams or individually.
Lawn games are also relatively inexpensive to rent or purchase for use at an outdoor wedding.
Fire Pit With S'mores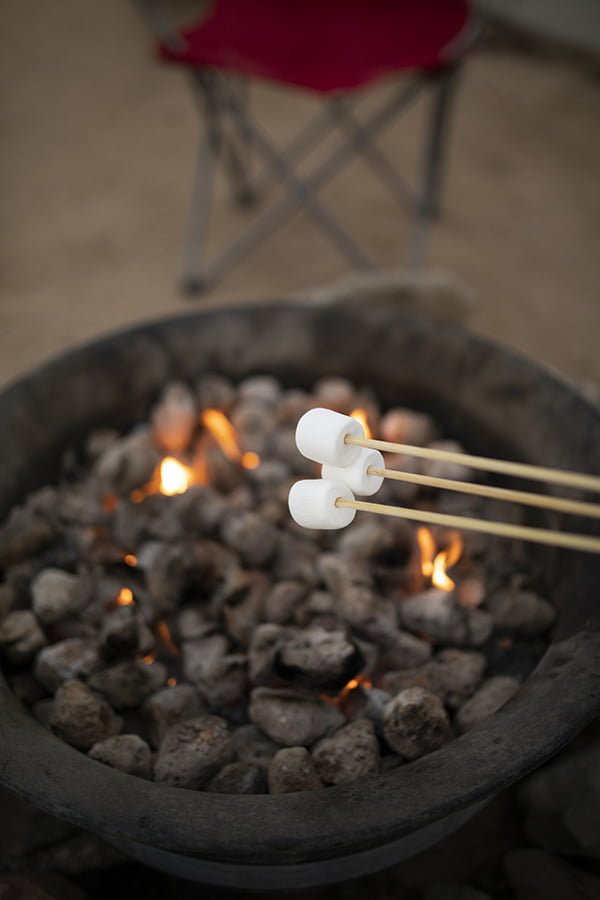 A fire pit with s'mores is a great idea for outdoor wedding entertainment. It provides an interactive and fun activity that guests of all ages can enjoy.
Guests can gather around the fire pit to roast marshmallows and make delicious s'mores. This type of entertainment also adds a cozy atmosphere to the event, creating a warm and inviting environment for everyone to enjoy.
It's relatively inexpensive and easy to set up, making it an ideal choice for any outdoor wedding celebration.
Food Trucks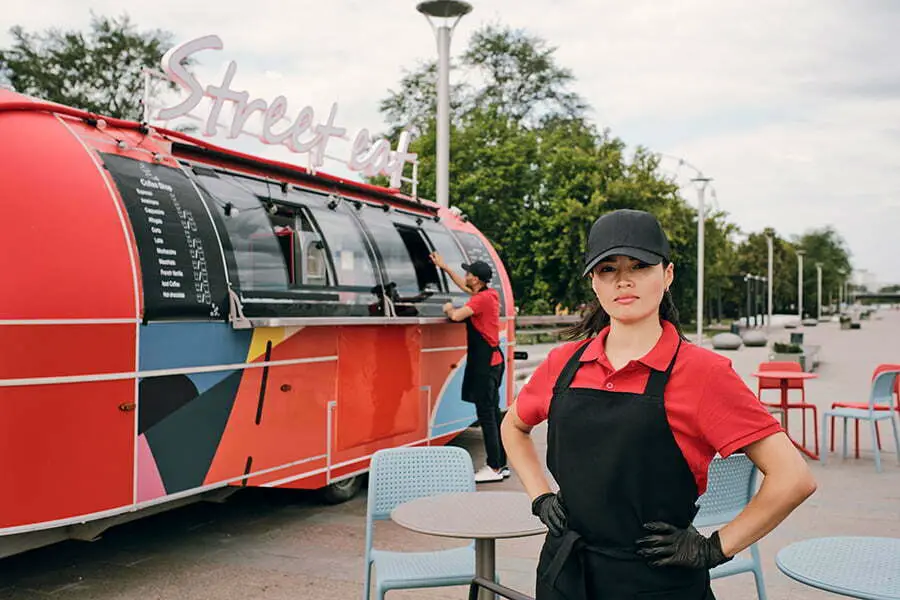 Food trucks are a great option for outdoor wedding entertainment. They provide an easy and convenient way to serve food to guests, without the hassle of setting up a full-scale catering service.
Food trucks can offer a variety of different cuisines, from traditional American fare to international dishes. This allows couples to customize their menu according to their tastes and preferences.
Food trucks are often more affordable than traditional catering services, making them an attractive option for budget-conscious couples. Furthermore, having food trucks at an outdoor wedding adds a unique element that will make the event stand out from other weddings.
Photo Booth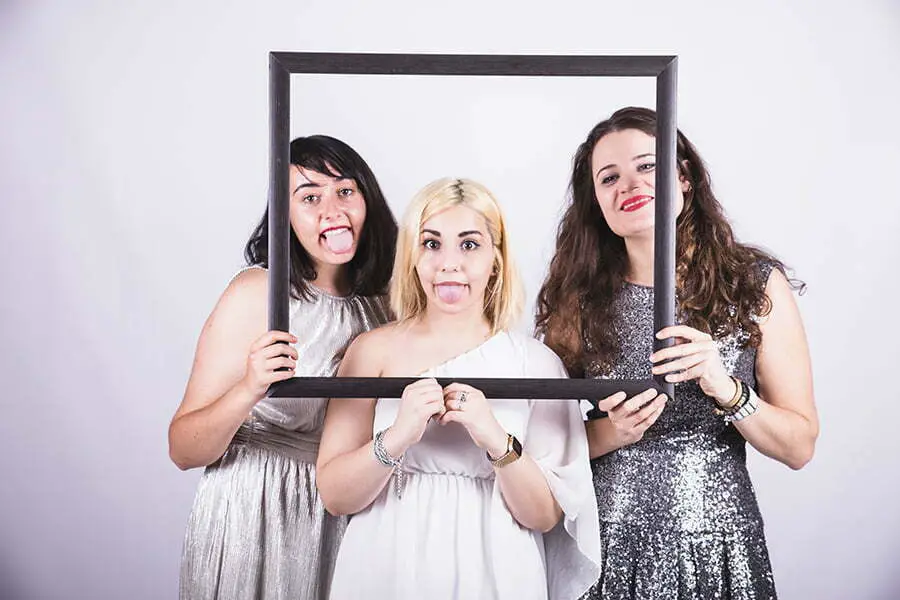 A photo booth is a great way to add entertainment to an outdoor wedding. It allows guests to take fun and memorable photos with props, backdrops, and other decorations.
Guests can also print out the photos as keepsakes or share them online with friends and family. Photo booths are easy to set up and provide hours of entertainment for all ages.
They can be customized with themes that match the wedding's overall style or color scheme, making it a unique addition to any outdoor wedding celebration.
Dance Floor and DJ Setup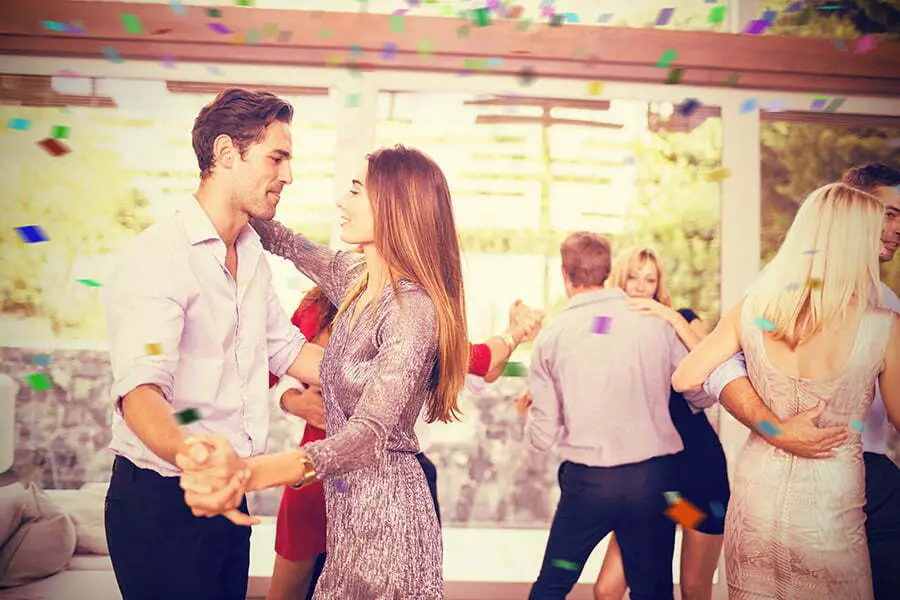 A dance floor and DJ setup is a great way to provide entertainment for an outdoor wedding. A dance floor can be set up in any open space, such as a lawn or patio, and it provides guests with the opportunity to get up and move around while enjoying the music.
The DJ will be responsible for playing the music that everyone wants to hear, so they should have a wide selection of songs available. Depending on the size of the venue, additional lighting may also need to be provided in order for people to see each other while dancing.
This type of entertainment is sure to keep your guests entertained throughout your special day!
Keep reading: