Discover the enchanting charm of outdoor art club weddings, where nature and creativity fuse to create a magical matrimonial experience.
An outdoor Art Club wedding is the perfect fusion of nature's beauty and creative expression, ideal for couples who wish to celebrate their love in an unconventional yet elegant setting.
This article will delve into the intricate details of planning such a wedding, from choosing the right venue to deciding on the perfect art-inspired decor, ensuring that every aspect of your special day is a masterpiece.
Whether you're looking for unique ideas to incorporate art into your ceremony or seeking advice on how to manage outdoor wedding logistics, this comprehensive guide has got you covered.
Stay tuned for an array of practical tips and inspirational ideas that will help you craft an unforgettable Art Club wedding under the open sky.
Choosing the Perfect Outdoor Art Club for Your Wedding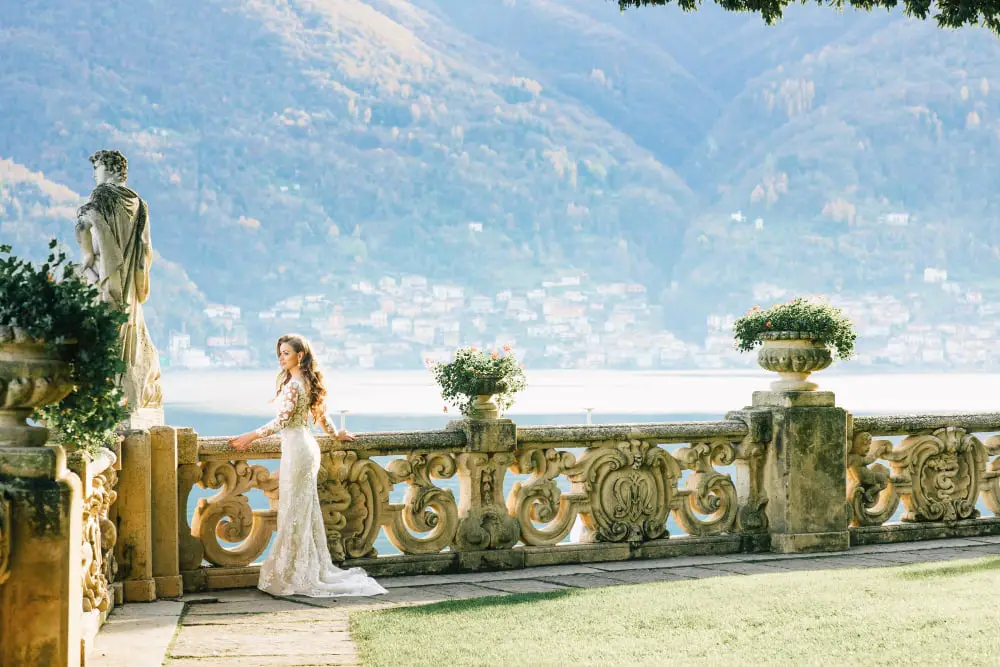 Finding the right fit for your wedding can be tricky, given the myriad options available. When making your selection, you need to consider not only the location and size of the club, but also its aesthetic appeal and the scope it provides for incorporating artistic elements into your wedding theme.
Look for clubs that not only have beautiful landscapes, but also ample indoor spaces that offer flexibility in case of unfavorable weather conditions. Check if the club has an art gallery, sculpture garden or other similar spaces that could enhance your wedding theme.
Don't forget to inquire about any possible restrictions related to decor, noise, or timing. Lastly, make sure the club aligns with your budget to avoid any last-minute surprises. Your dream venue should be able to encapsulate your love for each other and for art in the most splendid way possible.
What to Consider When Choosing an Art Theme for Your Wedding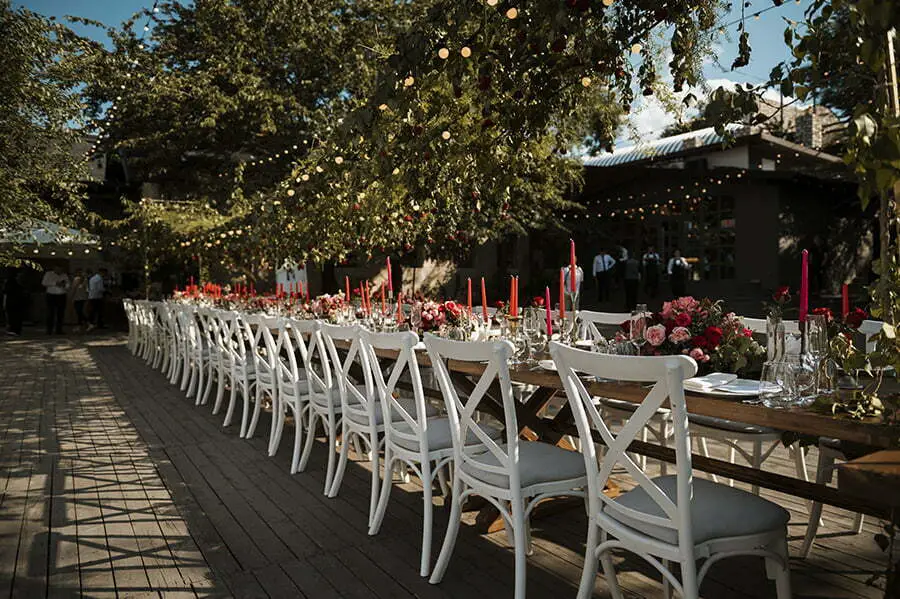 everal factors can influence the selection of an art theme. First, personal interests and tastes play a significant part; a theme should reflect the couple's personality and aesthetic preferences. A love for abstract modernism, for instance, could translate into geometric centerpieces or color-blocked stationery. Alternatively, fans of impressionism might incorporate pastel shades and soft lighting.
Incorporating elements of art history, such as the Baroque or Renaissance eras, can also distinguish a theme. It adds not only aesthetic appeal, but educational value for guests.
Venue style and architecture should align with your theme; an Art Nouveau-themed wedding would pair well with a space featuring natural forms and curved lines. Location also impacts the event's ambience; an indoor art gallery differs from an open-air sculpture garden.
Lastly, the choice of color palette and decor materials go hand in hand. A good rule of thumb is to select three key colors to create a cohesive visual effect across all elements, from invitations and flowers to table settings and backdrops. Picking appropriate materials – whether it's glass, wood, metal or fabric – also helps to reinforce the chosen theme. Always remember – every detail counts when creating an immersive art-themed wedding experience. Your desired art theme should come across as a harmonious blend of personal expression, venue interpretation and thoughtful detailing.
Outdoor Art Club Wedding Venue Details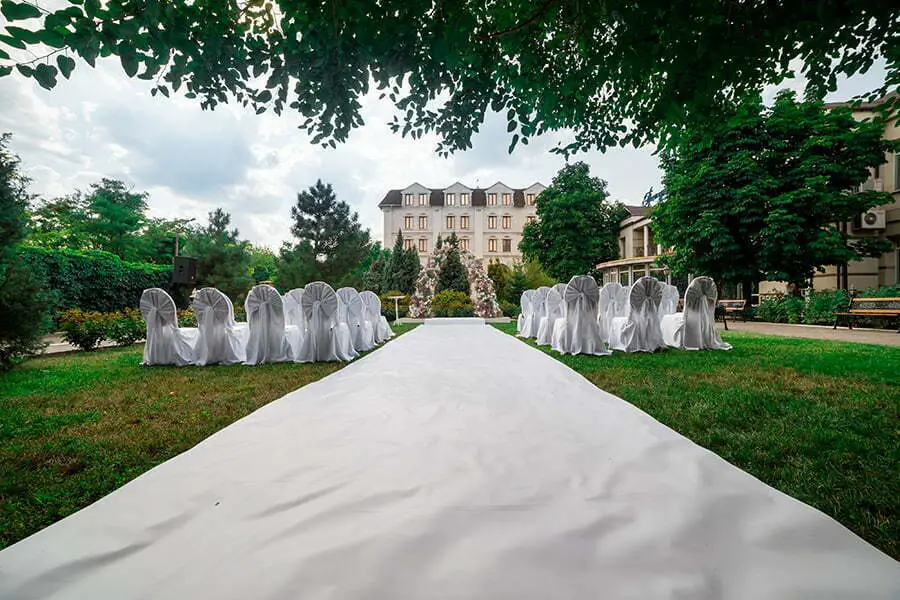 Nestled amidst natural landscapes, often boasting spectacular vistas, these venues provide an inherently beautiful backdrop for your celebrations.
Typically, they feature outdoor spaces such as lush gardens or scenic patios ideally suited for both the ceremony and reception.
Indoor options could include art studios or gallery spaces, offering a unique alternative for weather contingencies.
Facilities generally include essentials such as restrooms, kitchen areas for caterers, and often a bridal suite for pre-ceremony preparations.
The venues often provide-in house chairs, tables, and basic decor items, allowing couples to focus on personalizing their wedding aesthetic rather than worrying about basic logistics.
Considering wheelchair accessibility, parking, and proximity to accommodation for out-of-town guests is also crucial.
Outdoor Art Club Wedding: Services & Amenities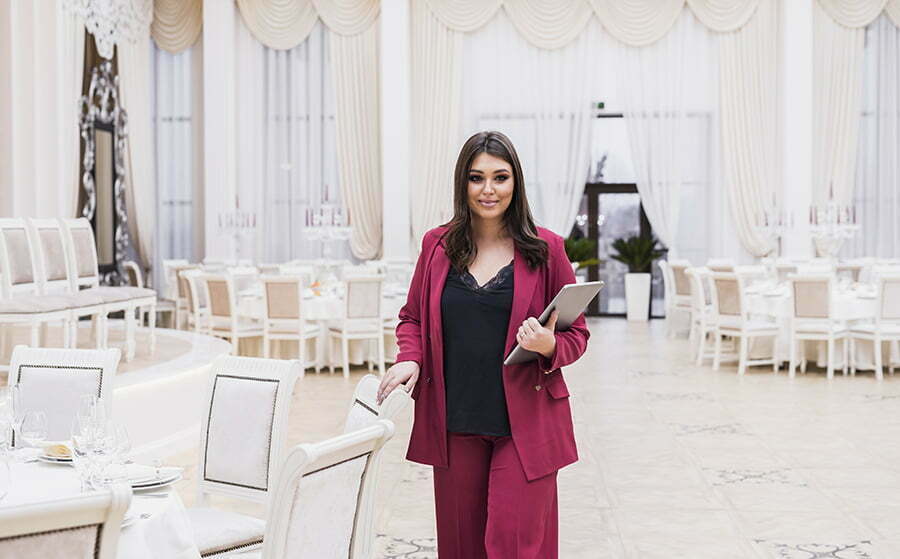 In an Art Club wedding, expect to immerse in a world filled with unique services and amenities aimed at fostering creativity and natural allure.
Many venues offer indoor and outdoor spaces that can accommodate both grand receptions and intimate ceremonies.
Amenities typically include ample parking, bridal suites, and even in-house event planners to ensure your day unfolds seamlessly.
They also often facilitate access to audio-visual equipment and vibrant lighting options to highlight your wedding's artistic theme.
Some outdoor art clubs collaborate with professional caterers, providing personalized culinary experiences that align with your chosen aesthetic.
With these services and amenities in place, your wedding isn't just an event; it's a curated work of art.
Planning Your Outdoor Art Club Wedding: Steps to Follow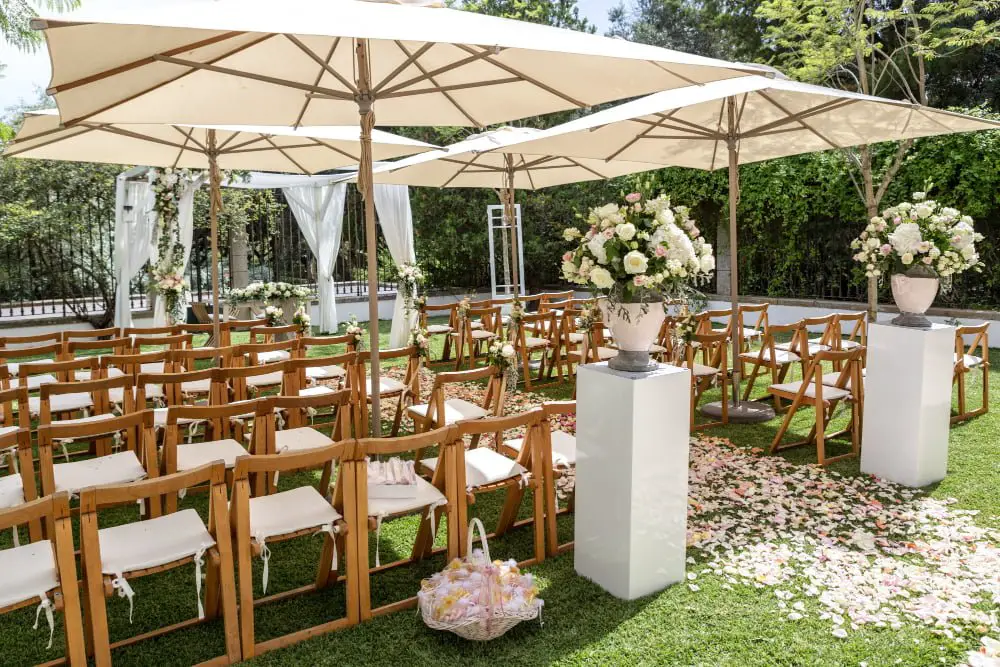 Kick off your planning process by finalizing a date. Once this is in place, secure an outdoor art club that best fits your aesthetic and practical needs. Consider factors like capacity, layout, and amenities.
Next, establish the wedding theme. Think about the type of artwork you'll incorporate and how it will tie into your color palette, invitations, decor, and even apparel.
Don't forget about vendor selection. The right photographer will capture your art-themed day in its best light. A caterer experienced with outdoor events can ensure your guests enjoy a delectable dining experience. Music is also crucial – whether you opt for a DJ or live band, ensure they can adapt to the outdoor ambiance.
Now, shift focus to details like seating arrangement, guest accommodation, transportation, and more. Always have a backup plan if Mother Nature decides to intervene.
Lastly, remember this day is ultimately about you and your partner. Try not to get lost in the minutiae, instead focus on creating an event that showcases your love story – a true masterpiece!
Decor Tips for an Outdoor Art Club Wedding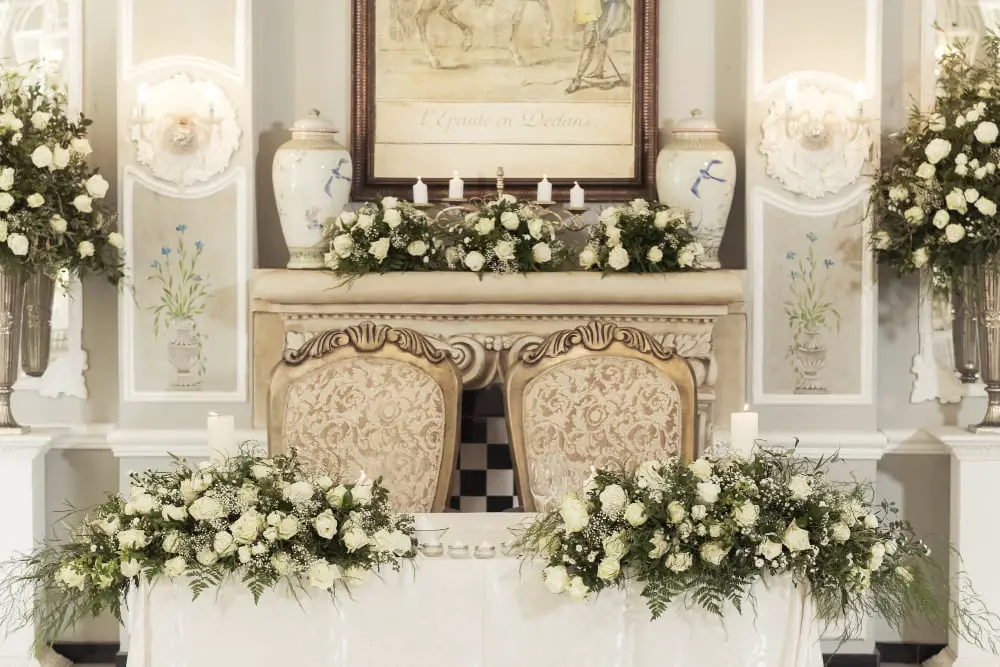 As you bring your vision to life, consider using art installations as focal points. They not only contribute to the aesthetic appeal but also create meaningful conversations among guests.
When deciding on table arrangements, a minimalist approach often works best, allowing the artwork to take center stage.
Consider using color palettes inspired by your favorite pieces of art – think soft pastels for an Impressionist theme or bold, vibrant hues for a Pop Art vibe. Harmonize this with lighting that highlights the artwork and creates a mood.
Don't forget about the walking paths around your venue. They could be adorned with small sculptures, hanging installations, or even interactive art pieces for guests to appreciate.
Remember, the key is to strike a balance between the natural setting and the creative adornments, allowing both to shine without overshadowing each other.
Lastly, always ensure your decor elements and art installations are weather-proof to stand up to the unpredictable elements of an outdoor setting.
Creative Ideas for Outdoor Art Club Wedding Photoshoots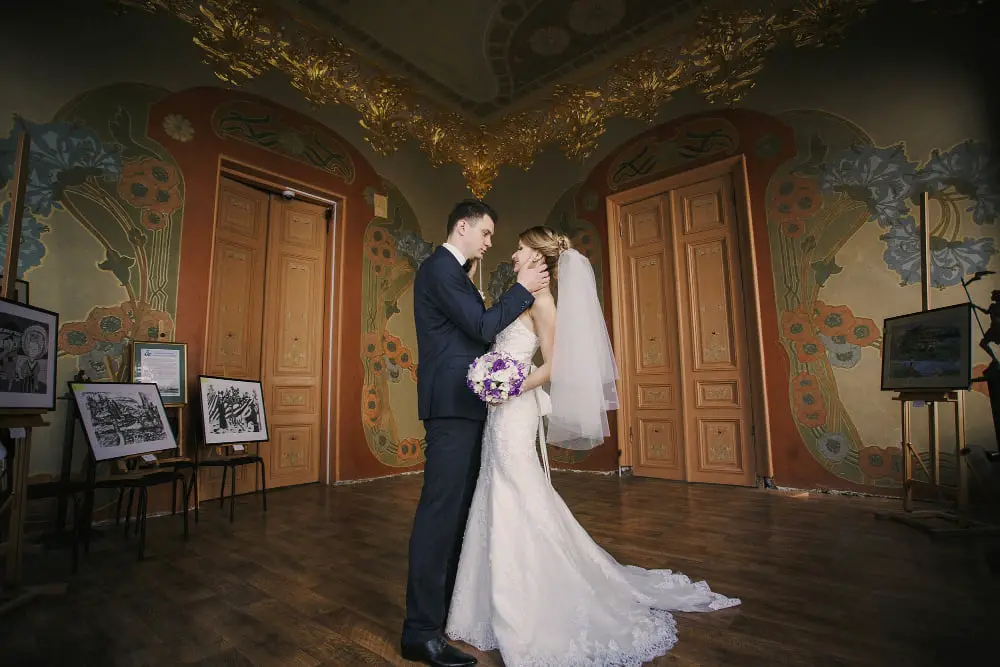 It's important to capture the perfect memories as you celebrate your love.
A photoshoot at an art club wedding can be made extraordinary by using the art pieces and natural surroundings as backdrops, spontaneously posing with sculptures and paintings.
Add a touch of whimsy with props like vintage frames or paintbrushes.
Utilizing the club's architecture can also lead to stunning, unique shots.
Try experimenting with shadow and light for an ethereal effect or consider a 'paint and pose' session reflecting the art club's spirit.
Remember, creativity knows no bounds when it comes to commemorating this day in a truly artistic fashion.
Outdoor Art Club Wedding: Guest Capacity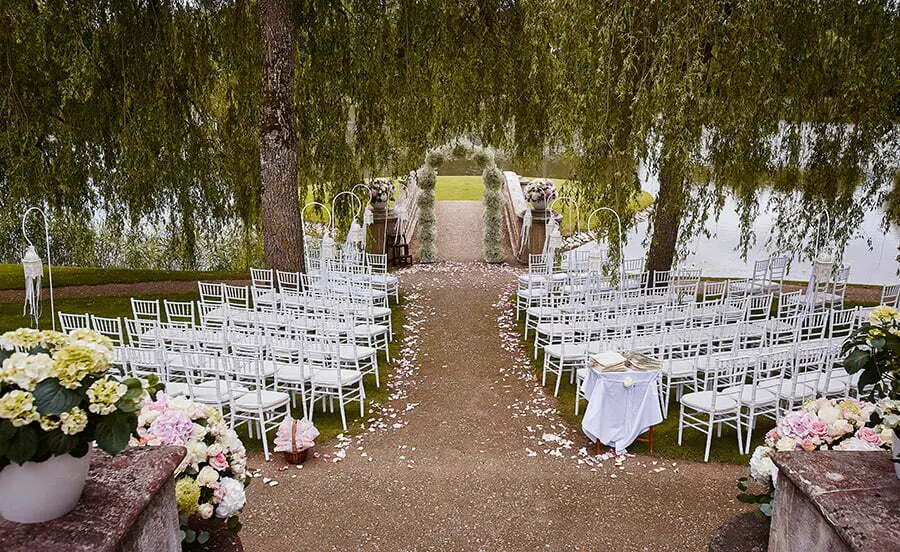 Depending on the specific venue, an outdoor Art Club wedding can usually accommodate between 75 to 200 guests.
It's important to consider this range when drawing up your guest list.
Besides providing ample space for the ceremony and reception, a suitable outdoor venue will also offer ample parking and other necessary facilities to ensure your guests' comfort throughout the celebration.
Always discuss the limits with your chosen venue ahead of time and use these numbers as a guide when sending out your wedding invitations.
Prices: Cost of Outdoor Art Club Wedding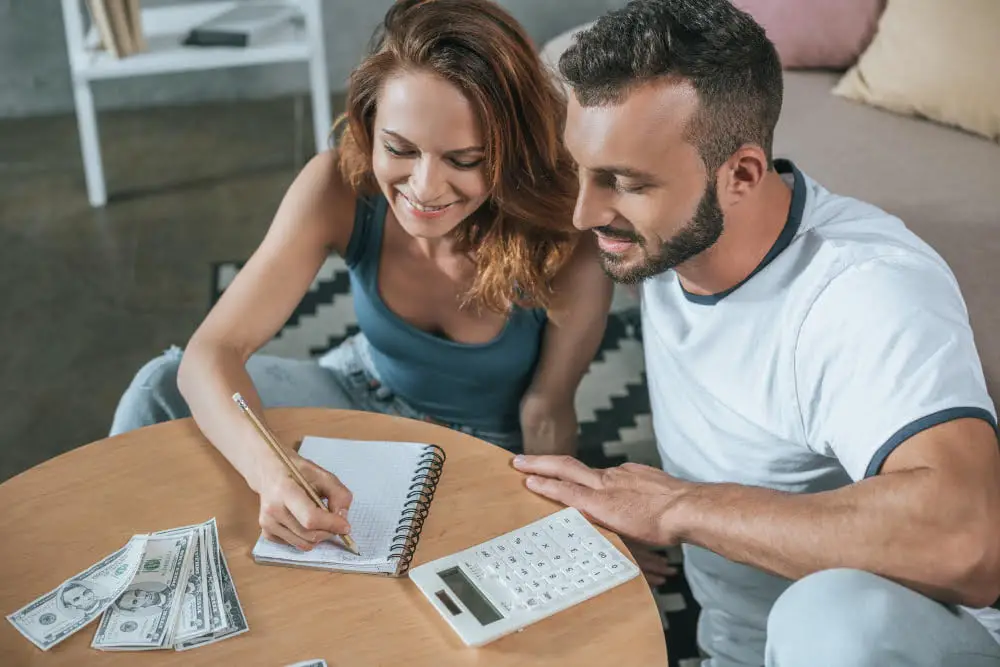 When it comes to budgeting, outdoor art club weddings offer an extensive range of options. The total cost largely depends on a variety of factors including the type of art club selected, size of the guest list, duration of event, and the inclusions in the venue package.
On average, these weddings can range from a few thousand to tens of thousands of dollars. For instance, you may find a cozy, local art club venue that fits your budget nicely, while more renowned establishments might command a premium price. It's essential to have a clear budget when planning and to allocate funds wisely across the numerous facets of your wedding.
Always remember, creativity and uniqueness aren't always a matter of high spending; it's about the touches of artistry and the essence of your shared love story.
Keep reading: